After being cancelled last year, the Eurovision Song Contest will return on Saturday 22 May 2021!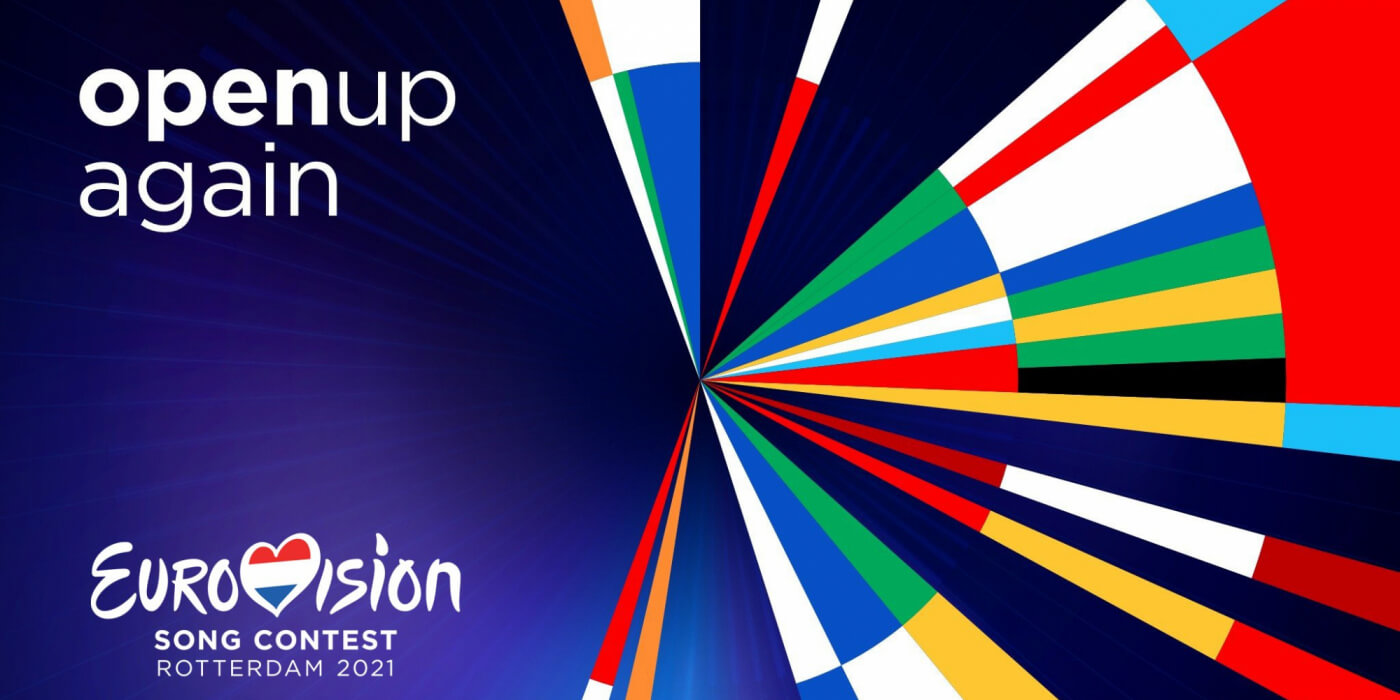 First semi-final was held yesterday (18/05/2021), second one is tomorrow (20/05/2021). The 10 best songs of each semi-final will then join the Netherlands and the 'big five' in the grand final saturday. Some of the favourites this year appear to be Italy, Malta, Ukraine, France, Switzerland and Iceland.
Who do you think will win this year? Which ones are your personal favourites?