When I set my profile to any Latin American city I am getting dozens of matches from girls within a day. Location seems to be really important for some reason.
Also this:
It was determined that the bottom 80% of men (in terms of attractiveness) are competing for the bottom 22% of women and the top 78% of women are competing for the top 20% of men.
Most men are getting only a 2/5 star rating from women.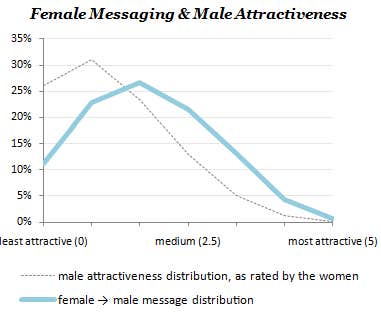 https://www.yourtango.com/2016285828/women-find-80-percent-men-unattractive-says-crazy-study
Last edited by numberwang - on 16 March 2021