Definitely playing the new Ori as soon as I finish the first game on Switch, which I seem to be near the end. Can't wait! Also need to play Witcher 3 but I'd like to finish off Borderlands 3 first as I don't like playing too many RPGs at once.

Jackbox 3 is probably the peak of that series, take it from a guy who's played them all to death :P. Be sure you play Quiplash! Not just because it's the funniest game, but because my uncle does the host Schmitty hehe.

Two Point Hosptial is a pretty solid sim game. Got to play a personal demo at E3. You wouldn't expect a game where you build hospitals to be fun but it really is.

Too much good stuff on the Gamepass!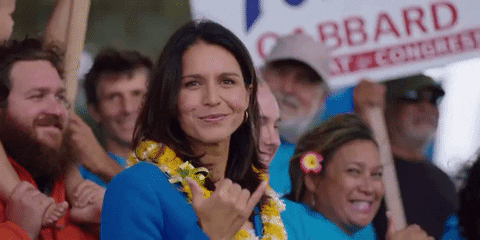 "We hold these truths t-be self-ful evident. All men and women created by the.. Go-you know the.. you know the thing!" - Joe Biden