DonFerrari said:
DarthMetalliCube said:
Definitely need to revisit that Ring Fit Adventure game again and join that gym which I've been putting off for several weeks now lol. I seriously feel like I've gained 3 lbs simply from the McDonalds last night XD.

Being in your 30s sucks :/
You know that is basically impossible to gain over 1lb with one meal right?
Most of the weight you would gain on a single day are either water or still being processed in your digestive system. Never trust what the scale say in any single day. The important thing is the trend you see over several days.
Well pretty much, but it certainly feels that way XD
Probably doesn't help that I've been increasingly sedentary with the increasing workload of writing more and more these past weeks.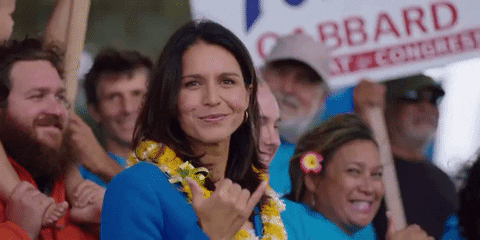 "We hold these truths to be self-evident - all men and women created by the, go-you know.. you know the thing!" - Joe Biden