- Happy to see a true Mario Maker sequel and not just a remaster. That game was basically the one bit of relevency the Wii U was clinging to, now that's gone.
- Bloodstained looks sweet, as a (at least casual) fan of Castlevania
- Another new RPG from Square? Damn, Switch is really turning into an RPG beast.
- Did I just see Yoshi wearing a Labo keyboard? XD. Game is shaping up though, looks slick.
- AC3 is a plesant surprise. Always good to see more AAA third party support, especially on the Western end of things. Though I fear "all DLC included" is code for "full price" for a game several years old.
- Astral Chain looks sweet, though Platinum game's big Wii U release, Wonderful 101, didn't really do it for me. Was overly convoluted mechanics/control wise. This looks more action oriented and straight forward though, which I like.
- Certainly didn't expect a Link's Awakening remake. But more oldschool style Zelda is always a good thing.

7/10 Direct. Surprising amount of new announcements, more third party support, and relatively diverse selection of games shown. Lacking somewhat on the Western front, and a little top heavy on the more niche, quirky and cutesy Japanese/anime tinged stuff for my tastes. Still a bit port heavy too. Overall though, good stuff considering this direct was sort of announced and broadcast on pretty short notice.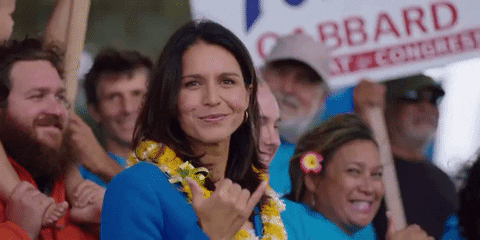 "We hold these truths t-be self-ful evident. All men and women created by the.. Go-you know the.. you know the thing!" - Joe Biden