CaptainExplosion said:
Cloudman said:
Well, it could happen one day. Gaming may not last forever and people could end up losing interest, so Nintendo would have to move on to something else, which I think they'll be fine with. They've done other things before gaming. This won't happen for a long time though.
I refuse to let there be a future without video games in 50 years.
Yeah, it'd be sad if gaming came to an end, but it is possible. Not sure when or if we'll see it.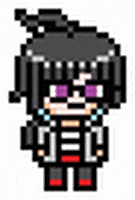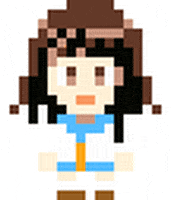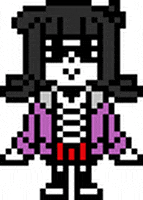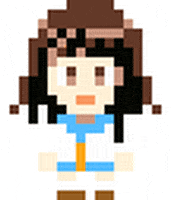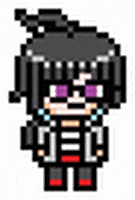 Dance my pretties!
The Official Art Thread - The Official Manga Thread - The Official Starbound Thread