method114 said:
Azuren said:
I said I would play on a system that wasn't connected to the internet, which there is a market for thanks to homebrew needing older firmwares to run. And feel free to think it's a victory for the publisher, but it's one more option to defend myself against the publisher that digital users don't have.
Well if were getting into homebrew territory than PC digital is safe. At that point you can just torrent any game you want. If they lock me out of my game, that's fine. I can go torrent my whole collection and move on with my life. I purchased the game so it's not like the developer lost anything.
I'm not referring to homebrew directly, I'm only implying that homebrew's existence has helped form a market of consoles that have not received any updates or patches. The method I'm referring to is still 100% legitimate and legal.
Watch me stream games and hunt trophies on my Twitch channel!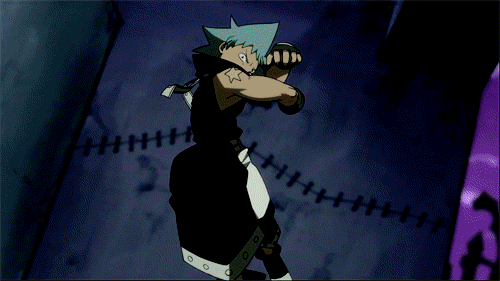 Check out my Twitch Channel!:
www.twitch.tv/AzurenGames