ResilientFighter said:
vivster said:
There is no agenda. It's just developers and publishers trying to appeal to a certain demographic and/or fearing backlash of a certain demographic.
sadly now the alt-right thinks everything is pushing an AGENDA if it isn't under their standards
i remember enjoying the WWE a lot and that is run by conservative republicans but did it make me boycott or protest? NO lol


Did WWE ever come at you hard with pro-life arguments?
Watch me stream games and hunt trophies on my Twitch channel!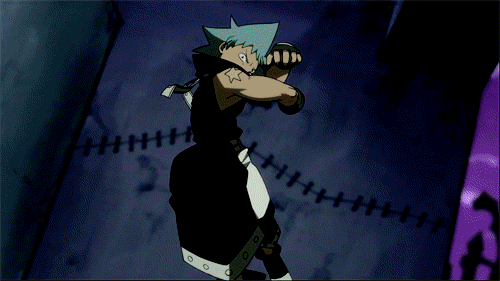 Check out my Twitch Channel!:
www.twitch.tv/AzurenGames