KLAMarine said:
COKTOE said:
I've been against the idea from the very start myself.
I can't stand having celebrities in my video games. Just takes me out.
DonFerrari said:
He either likes Xbox or celebrities
I moonwalk away.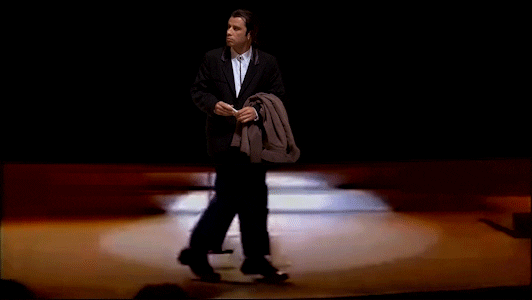 Makes sense kkkkkk

duduspace11 "Well, since we are estimating costs, Pokemon Red/Blue did cost Nintendo about $50m to make back in 1996"
http://gamrconnect.vgchartz.com/post.php?id=8808363
Mr Puggsly: "Hehe, I said good profit. You said big profit. Frankly, not losing money is what I meant by good. Don't get hung up on semantics"