Xxain said:
Rob5VGC said:
"2. [PS4] Kingdom Hearts III – 713 votes"

7 lights. 13 darknesses.

You can't make this up. ALL HAIL KH3! WOO!!!!!!

Funny how FF VII Remake is 731 and KH3 is 713.
"20. [PS4] Bullet Girls Phantasia – 155 votes"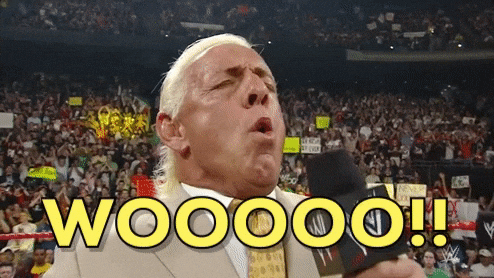 I bet upon seeing that, Tetsuya Nomura took his own dick, put it in his own ass and just came.
Can't blame him.