AlfredoTurkey said:
Heavenly_King said:
They need to buy some Japanese studios, so that they can have better sales in japan. I would recommend them to buy Level5, Platinum games, and Mistwalker. Japanese gamers are a bit xenophobic, so it does not matter if GOW is a 10/10, or if Uncharted 4 or Horizon are 9/10; they just don't care.
I don't like the assumption that Japanese people are xenophobic simply because they don't like western games. Are western gamers anti-asian if they only like western games? I don't think so. Japanese people love Apple and anything that carries its logo is instantly sought after.
They love American culture. They just don't, in mass anyway, love western styled games. That's all there is to it.
Right, we should instead focus on the fact that they are xenophobic for a variety of different reasons, low-key racism being a big one.
Watch me stream games and hunt trophies on my Twitch channel!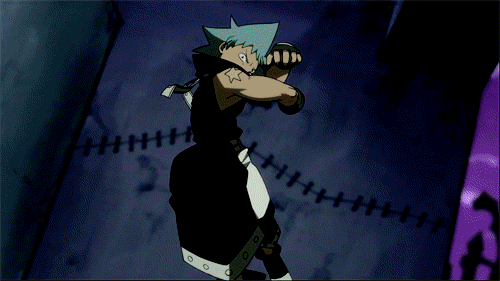 Check out my Twitch Channel!:
www.twitch.tv/AzurenGames