MasterThief said:
Azuren said:
First of all, FromSoftware. From has always loved working with Sony, and becoming first party of the grounds that they deliver three killer apps each generation would apparently be easy for FroSof. Not only would this land them the Soulsborne team in general, but also Armored Core.

Second, Bluepoint. They've already shown with SotC that they can translate timeless classics into the modern generation. I feel like their remastering skills could set a new standard.

Third, Insomniac, because we don't need another mishap like Sunset Overdrive being stranded on Xbox Island, away from the fans who would have appreciated it. Also it seems weird not having the Ratchet team in house.

And finally, Kojima Productions. Sony writes a blank check, Kojima delivers something unbelievable once a generation.
having blue point as an inhouse studio that always works on remasters would be great.
kojima one makes sense. the japanese dev they need
also from software was already acquired by kodakawa games a few years ago
Doesn't mean Sony can't come in and swoop them up for enough money. From is great, but it's not like they're regularly pumping out 10m sellers.
Watch me stream games and hunt trophies on my Twitch channel!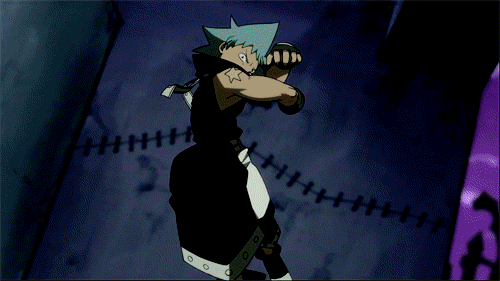 Check out my Twitch Channel!:
www.twitch.tv/AzurenGames