VGPolyglot said:
Cloudman said:
So, 1st party games huh. I got:

ARMS
Mario Kart 8 Beluxe
Super Mario Odyssey
Splatoon 2
Zelda:Breath of the Wild

I'll be getting Kirby: Star Allies tomorrow, so that'll another to add to the list.
All physical?
Yeah, all physical.

I don't really do digital, unless that is the only option.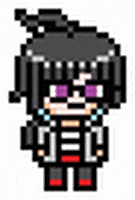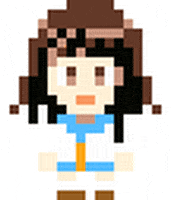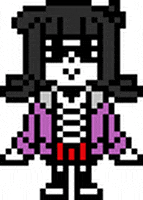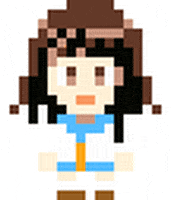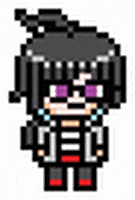 Dance my pretties!
The Official Art Thread - The Official Manga Thread - The Official Starbound Thread