TheWPCTraveler said:
So far, my main team is a +3 Micaiah (+Atk/-Spd), a +4 Nowi (-HP/+Def), a +1 Ayra (-HP/+Atk), and a "Marth." My main problem so far is dealing with fast green tomes that run TA3 (especially Nino, I hate going up against her), so I'm hoping to get Distant Counter soon.

I'm building up an actual Marth to pair up with "Marth," too. Almost complete, just need around 1000 SP, hehehe.

My last pull was a neutral IV Mia, which would be good if it weren't for the fact that I already have Ayra (and soon "Marth") covering her role. I'm pretty frustrated that I didn't get a Lucina instead.
Dang, those are some lucky pulls. I only have 1 Micaiah and Ayra. I wish I could have more merges for Miciaha, haha.

A distant counter Ayra would definitely deal with Ninos, though getting a Hector won't be easy... I don't see Ninos often, though my Ike deals with her. I have problems more so with Reinhardt, Brave Lyn and dancers. Dancers can be unpredictable, which can ruin a deathless run for me.
Despite how many units I have, I still use my main team, which consists of the Ike brothers and Micaiah.
TheWPCTraveler said:
Cloudman said:
I'm not familiar with many mobile games, but IS definitely seems generous to the players. They give away quite a lot of free stuff.

I managed to beat them all as well, though I have a lot of strong units to cover all the different types.
With the powercreep lately, I'm not really surprised that IS has been ramping up the F2P rewards to keep up. I expect 300+ F2P orbs this month.
I hope they give even more orbs. I want to have a big stockpile for whenever they release the new Brave units. I definitely want Brave Veronica at least.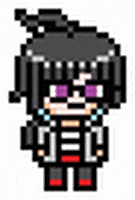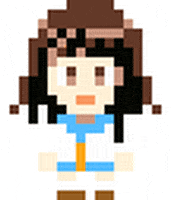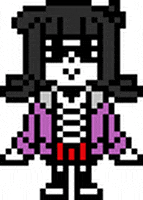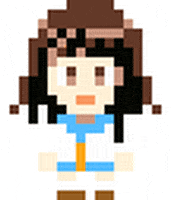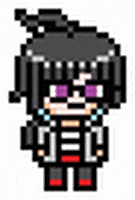 Dance my pretties!
The Official Art Thread - The Official Manga Thread - The Official Starbound Thread