Ka-pi96 said:
Azuren said:

A game is considered a waste of time and money with a score of 30-69 on Metacritic . Don't buy. Don't worry about it. It's really not worth checking out unless you're a die-hard fan of the IP. Even then, you shouldn't be paying full price for rubbish like this.


But Dynasty Warriors typically gets between 30 and 69 and those games are AWESOME!
Watch me stream games and hunt trophies on my Twitch channel!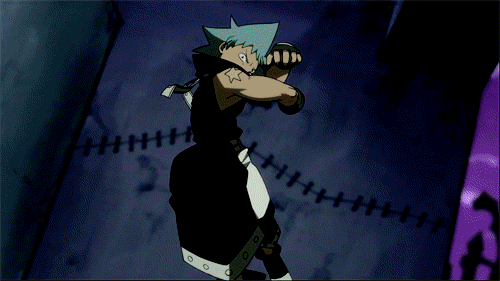 Check out my Twitch Channel!:
www.twitch.tv/AzurenGames