Trailer:
https://www.youtube.com/watch?v=3SxJGDofOfo
Update:
PlatinumGames has shared new details about the new version of Bayonetta 2 for Switch.
First, local wireless cooperative play is now supported. Tag Climax, which was previously online-only, will make use of the functionality. You'll now be able to team up with a friend online or offline.
Also confirmed is amiibo support. Platinum hasn't shared the specifics, but says it will include the Bayonetta figure from the Smash Bros. line.
Also, unsurprisingly, video capture will be supported. Like other Switch titles, you'll be able to record gameplay videos up to thirty seconds.
We also have news about Bayonetta 2's pricing on Switch. The game will cost $49.99 / €49.99 on the eShop. After you've made the purchase, you'll be able to pick up the original Bayonetta for $9.99 / €9.99. If players download the standalone digital version of Bayonetta first, they will pay $29.99 / €29.99, with the option to then get the digital version of Bayonetta 2 for an additional $29.99/ €29.99.
Some Screenshots: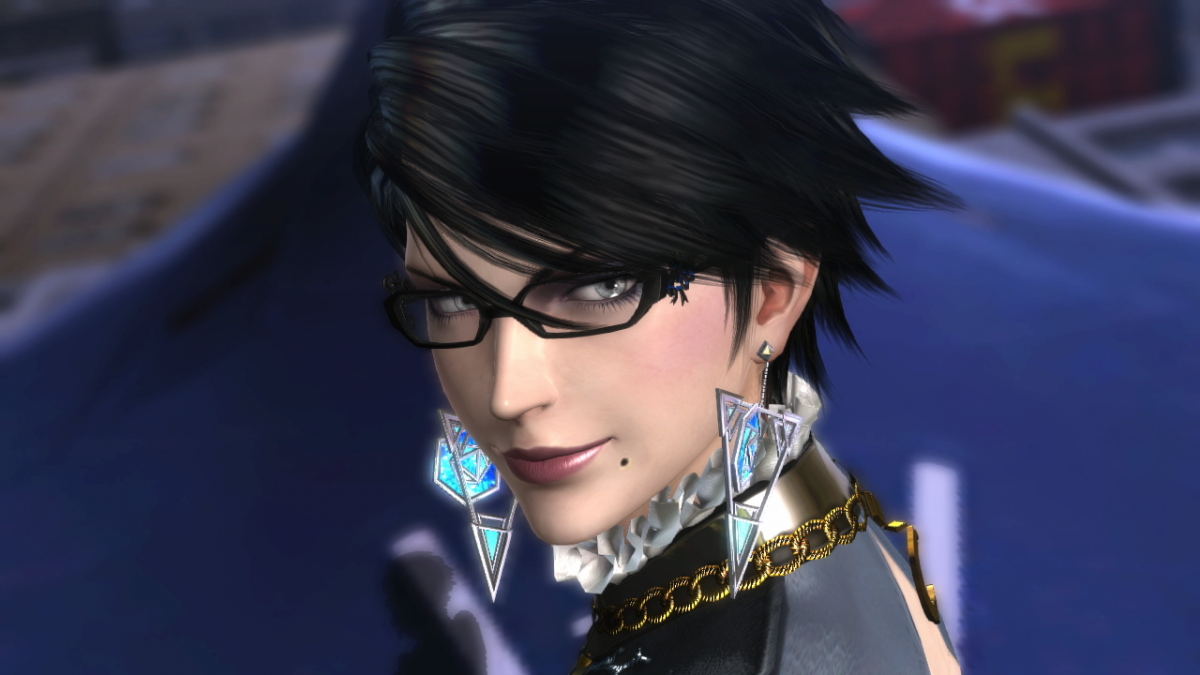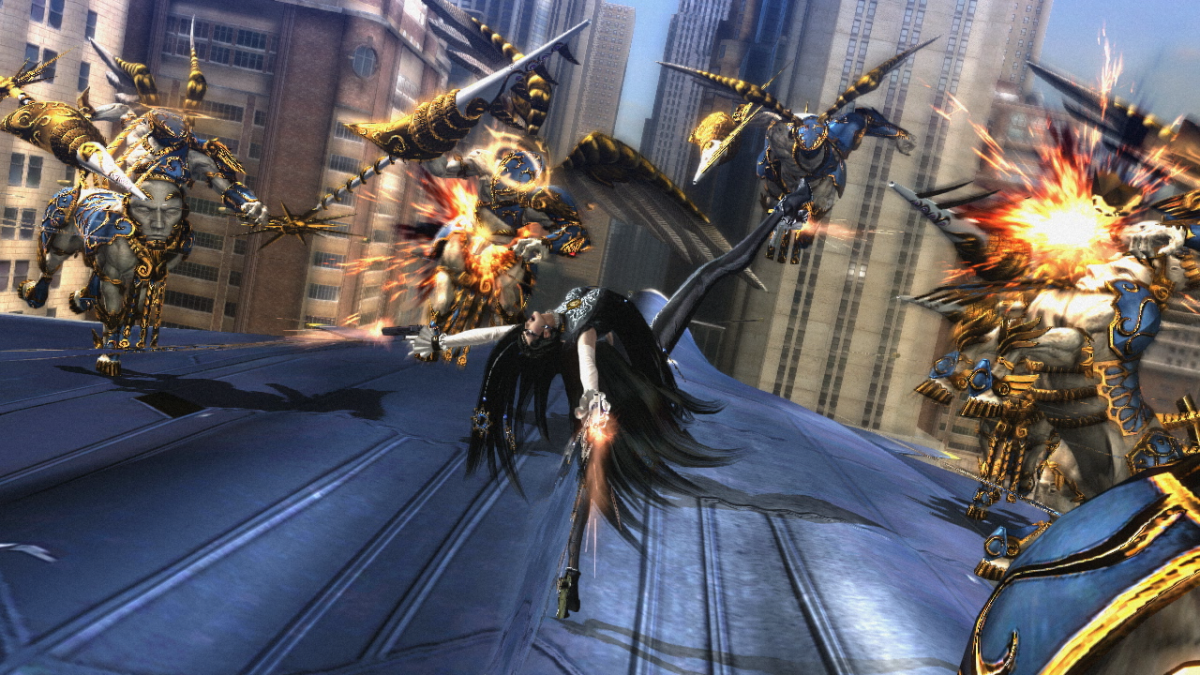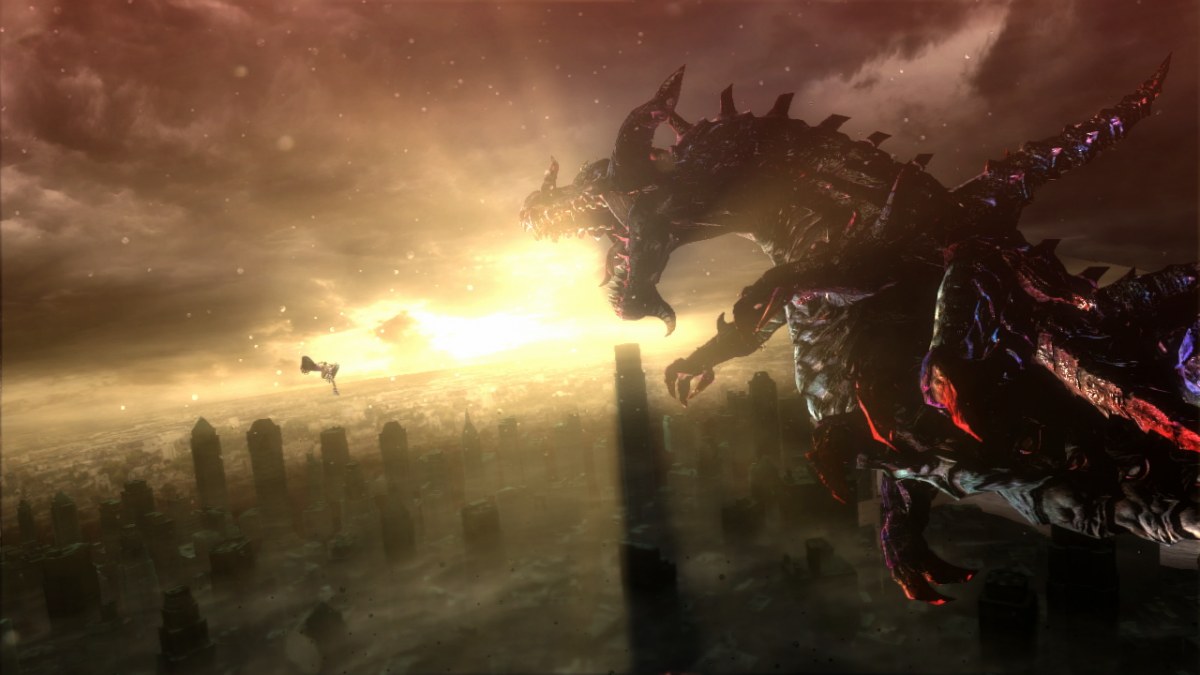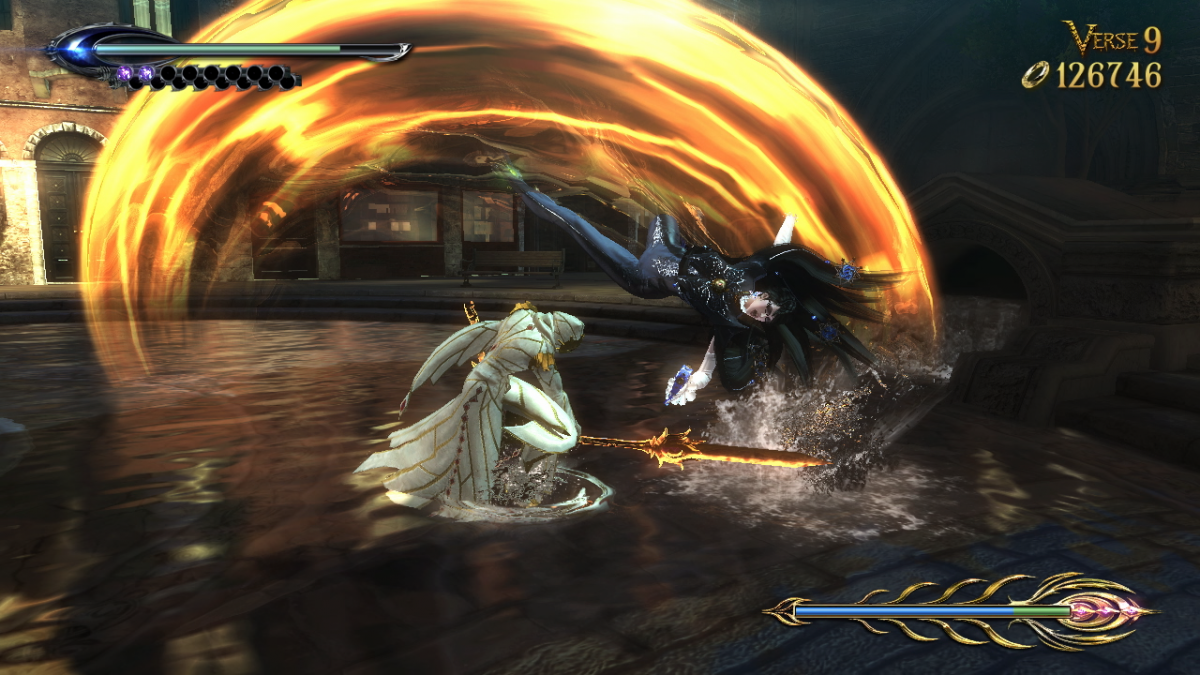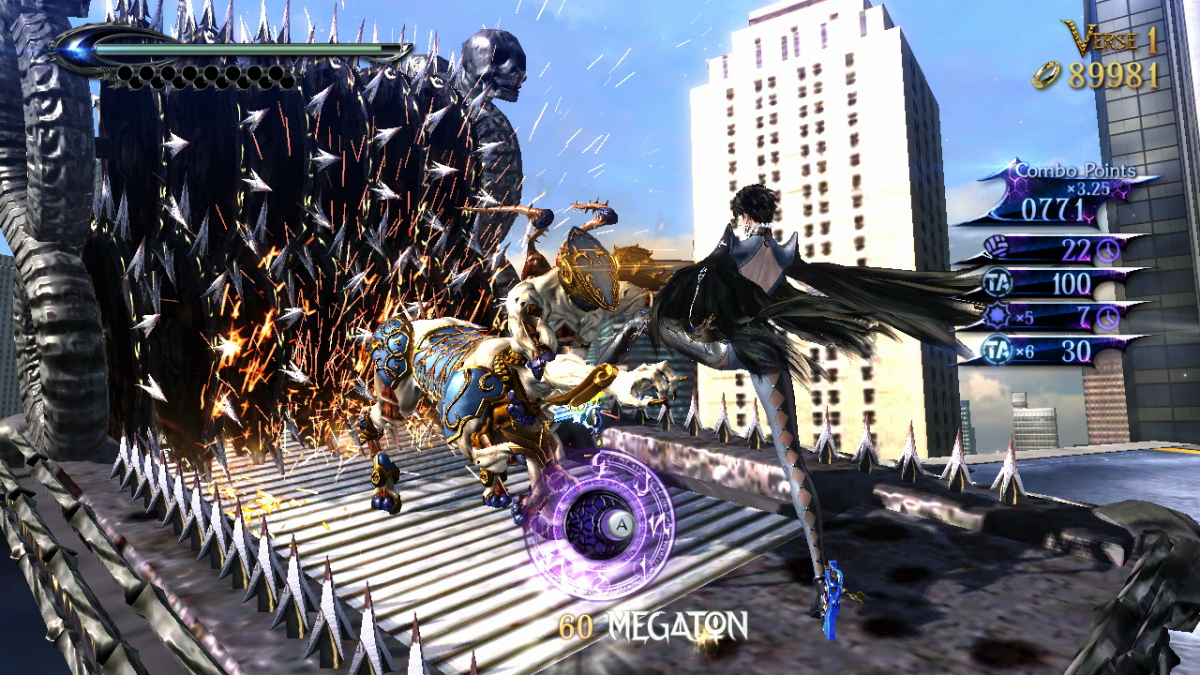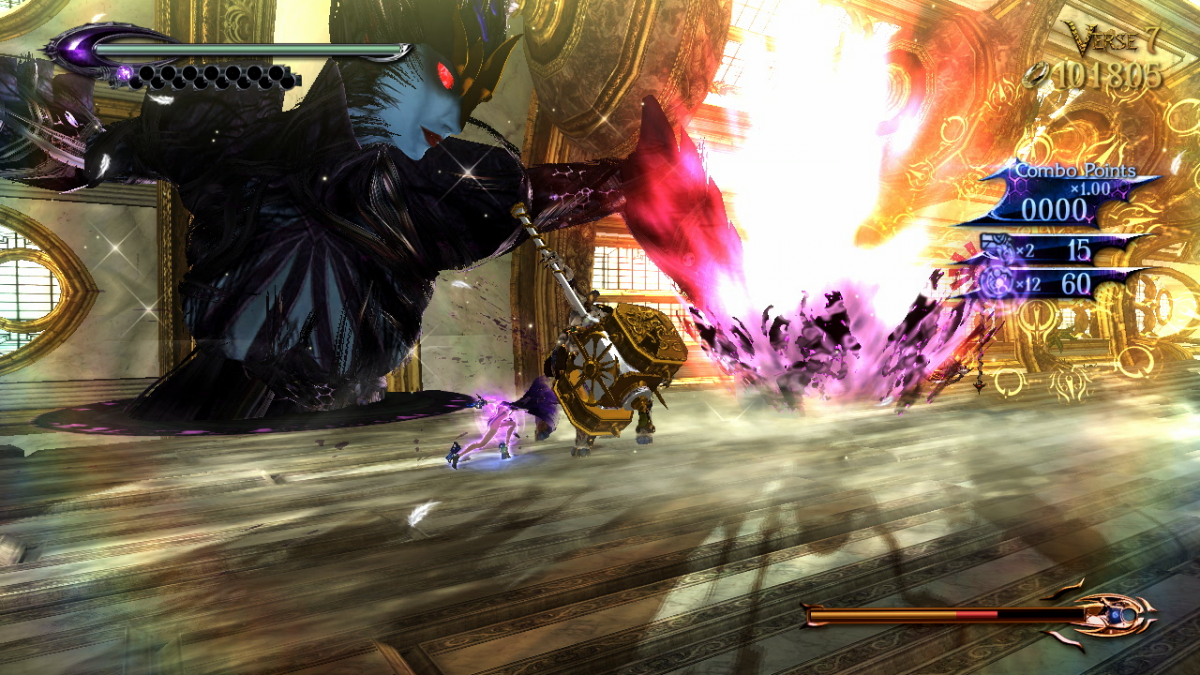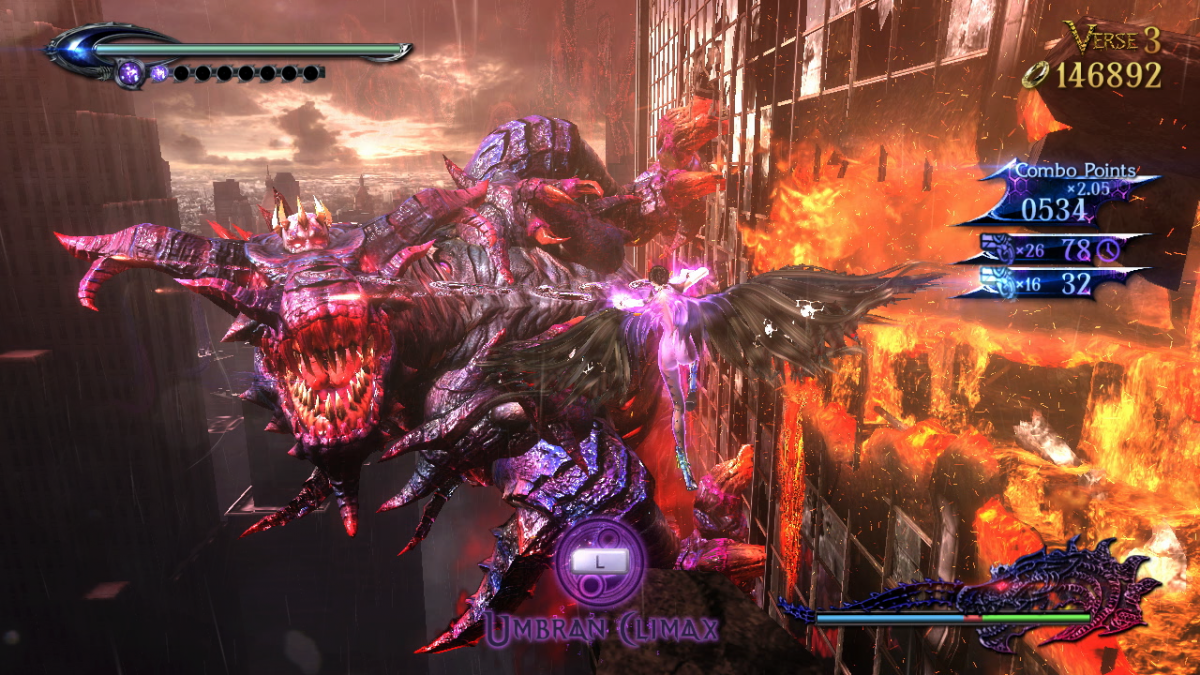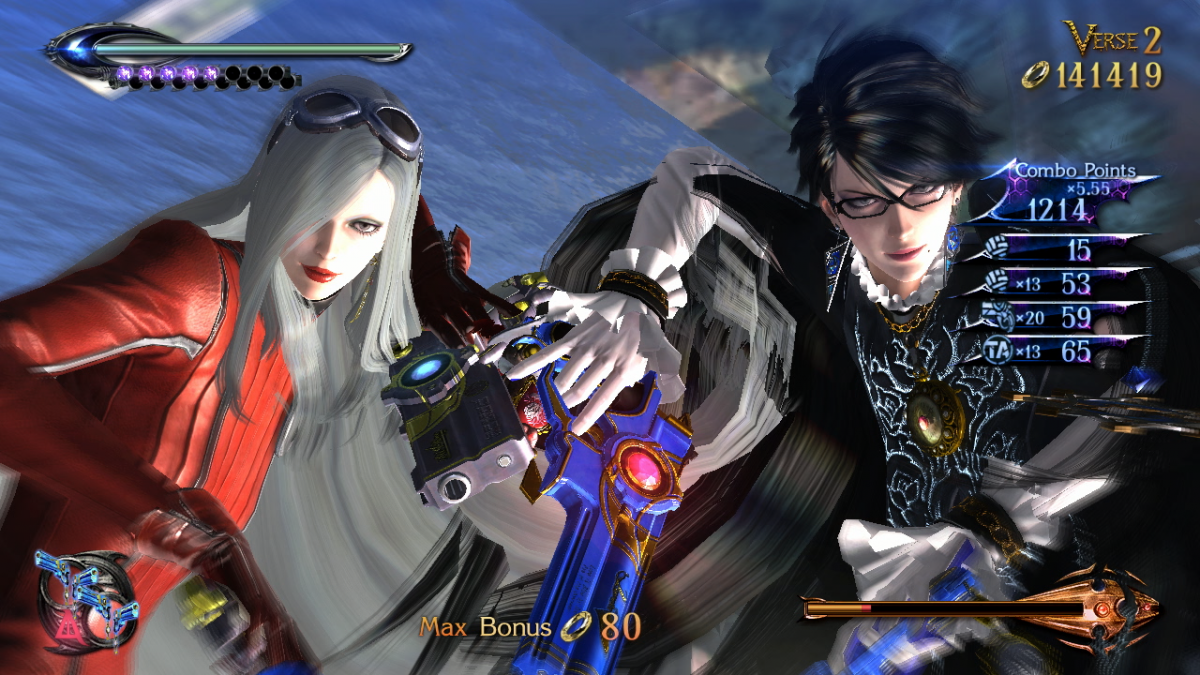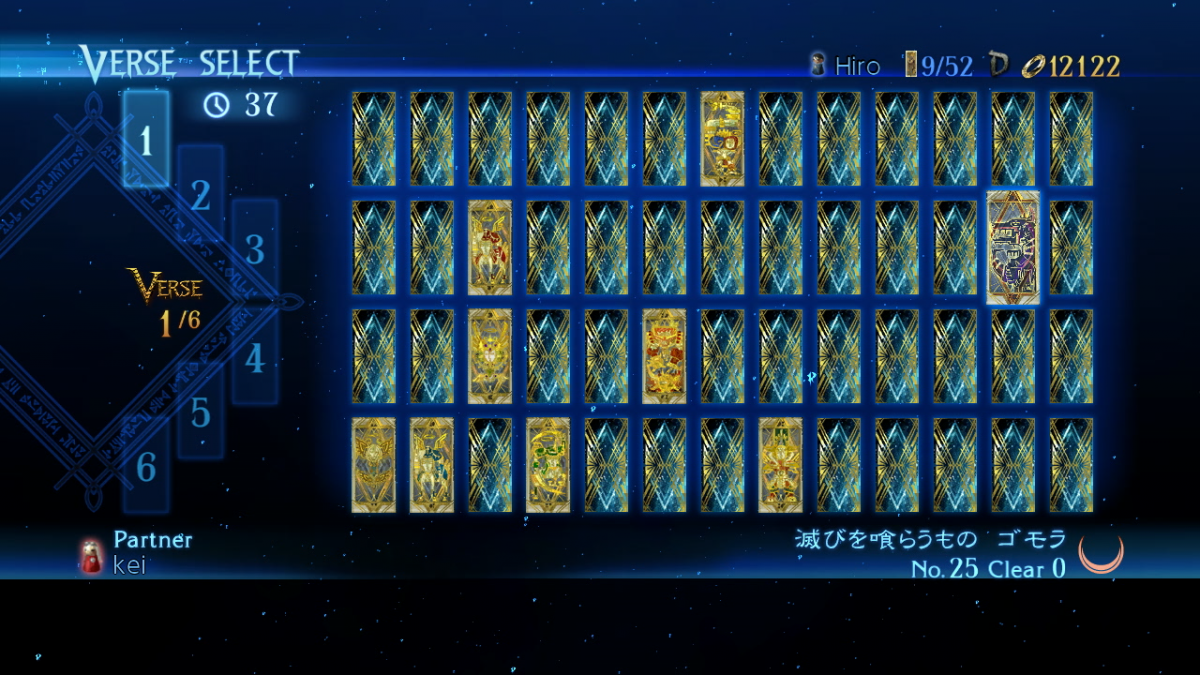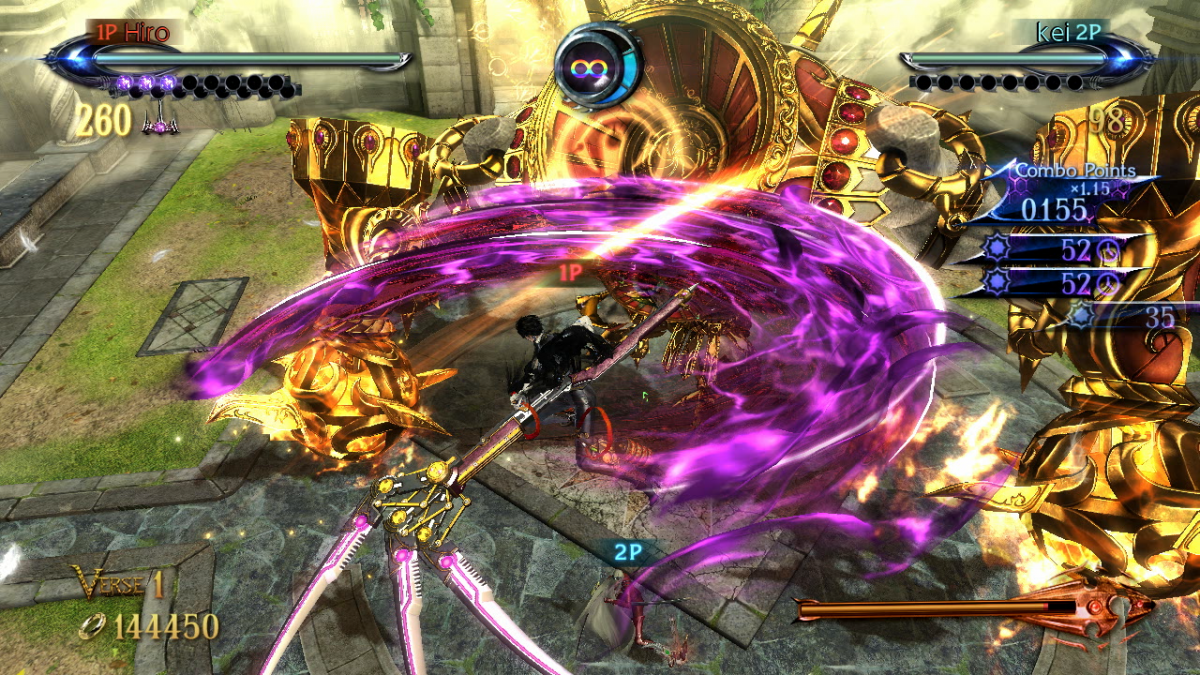 Last edited by Shikamo - on 08 December 2017

(=^・ω・^=)

Kuroneko S2 - Ore no Imouto -
Steam, MyAnimeList and Twitter - PSN: Gustavo_Valim - Switch FC:
6390-8693-0129
(=^・ω・^=)