spemanig said:
Ganoncrotch said: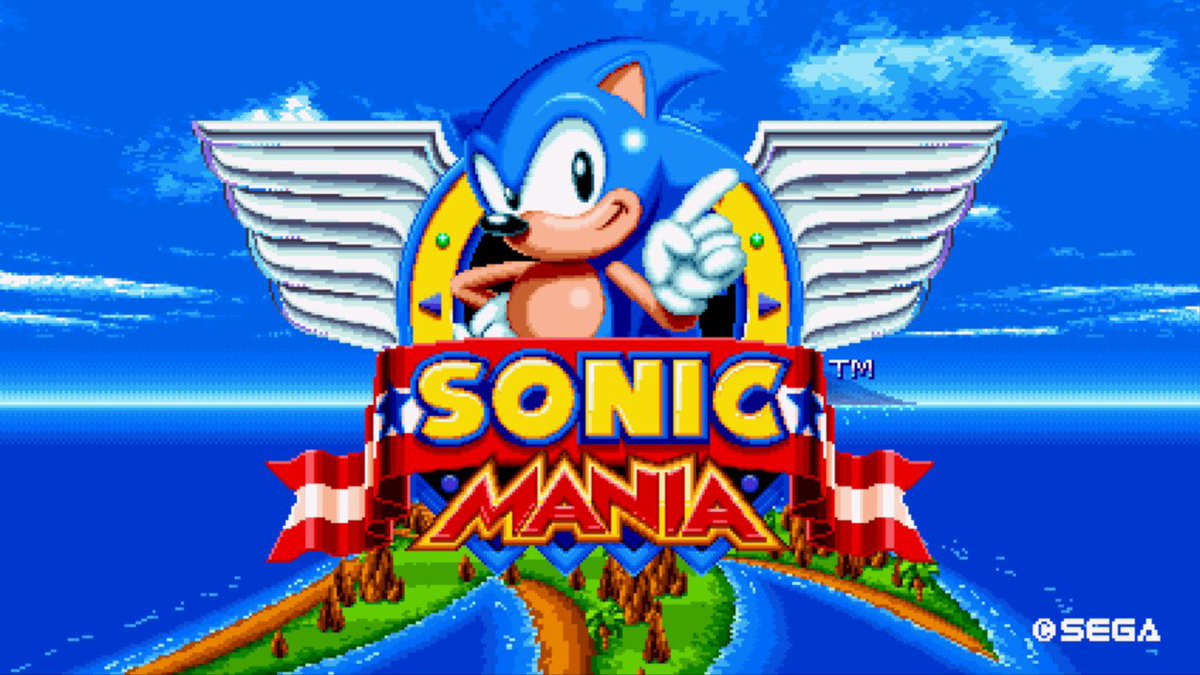 I'm loving the eshop being absolutely on top of release dates, was on the EU shop at midnight on the button, such a beautiful looking game so far...

Encountered 2 bugs in the first 3 hours of play, but my god it's so great compared to the last few Sonic titles (except generations)
It would severely bum me out if this game was comparable in quality to Generations. Generations was not good.
Love that game so much... I've played about 40 hours each of the X360 and 3DS versions of it, guess it wasn't for everyone but I found it fantastic. I played thought the first 3 Zones of mania, going to stop now cos I've got a flight and 3 hour train journey tomorrow and I'm looking forwards to them both :D not to get where I'm going... but just for more Mania!
Fancy hearing me on an amateur podcast with friends gushing over one of my favourite games? https://youtu.be/1I7JfMMxhf8