ktay95 said:
Cloudman said:
Dance Dance Revolution. I used to play it all the time.... and needed many dance pads, since I kept shredding them... T_T
You're doing it wrong
Those plastic pads are garbage
If I only knew where to get those... : T Plus don't those need maintenance as well?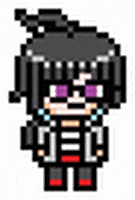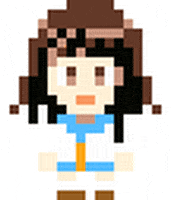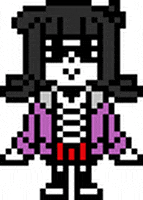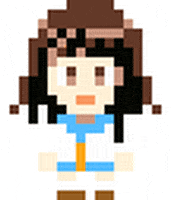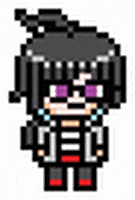 Dance my pretties!
The Official Art Thread - The Official Manga Thread - The Official Starbound Thread