pokoko said:
Horimiya is pretty good. It's about a popular girl and a nondescript guy who meet each other outside of school and learn that they both have a bit of secret. She is really a homebody and he hides his wild side.
Keyman - Hand of Judgement is pretty awesome. It's dark, adult, and the main character is a dinosaur cop. Something strange happened in the past and a lot of people became half-animal. Racist crime is rampant. However, one hero, Keyman, is loved by the population--that is, except for a cop who thinks there is something evil behind him.
No joke, I started reading Horimiya today and I am absolutely loving it. It is such a sweet, cute manga to read. Watching Hori and Miyamura meet together with her little brother is soooo cute. I really love the art style as well. It was definitely going to be a manga I would recommend if no one else did x )

The 2nd one I never heard of, so it's one I can check out as well! The story sounds pretty ridiculous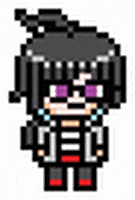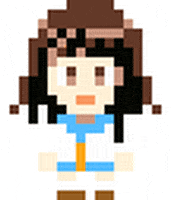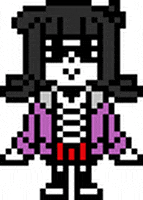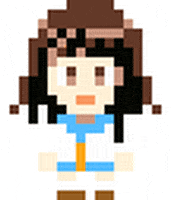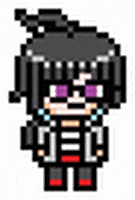 Dance my pretties!
The Official Art Thread - The Official Manga Thread - The Official Starbound Thread