AsGryffynn said:
.
Protendo said:
ZhugeEX said:
Brazil and Mexico I believe.
Bear in mind this is counting official sales in the country and not imports.

Brazil changed to official PS4 land once they started manufactoring systems in Brazil. This reduced costs (tech tax) significantly which were the reasons why PS4 was basically only sold through unofficial channels. I think the Gre market is still better though.
Do we have numbers for that? Also, Mexico is North America as well.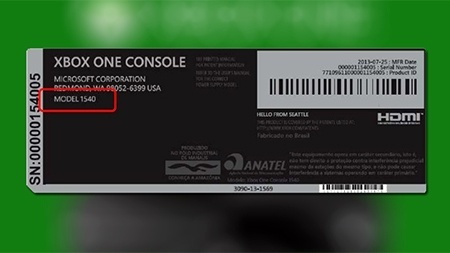 I know XONE consoles are made in Brazil, which means no obnoxious import quotas, but so far, the only one I have for the PS4 is this one...
If so, Sony should outsource their China production to Brazil... same price and better builds that match the JP ones...
Microsoft have been manufacturing Xbox One's in Brazil since launch whilst Sony have not.
Sony recently started producing consoles in Brazil and I believe they started shipping to stores around the end of October this year. Perhaps someone in Brazil can confirm that but I'm fairly confident it was around that time.
OneKartVita said:
So are you guys saying that sony now produce the Ps4 in Brazil for the Brazilians but it still costs double the x1?
The price has recently come down in Brazil over the last two months. However the Xbox One can still be found for slightly cheaper through official retailers.
The grey market is still probably a better route but the pricing situation is much better than it was at launch and will continue improving.