episteme said:
They should put big video game icons in Smash if they can get them. Even if they don't have a history on Nintendo platforms.

I like the idea of it becoming more and more a celebration of video games in general, no other game could do that.

You know, I was just talking about this with friends, and we agreed. Smash Bros is becoming a sort of celebration for games, and it's just greeeat.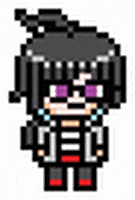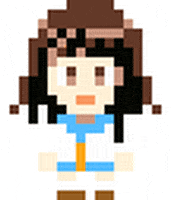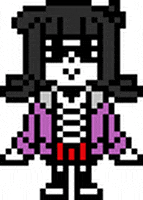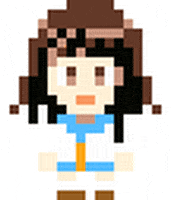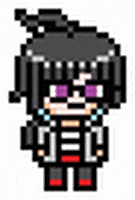 Dance my pretties!
The Official Art Thread - The Official Manga Thread - The Official Starbound Thread