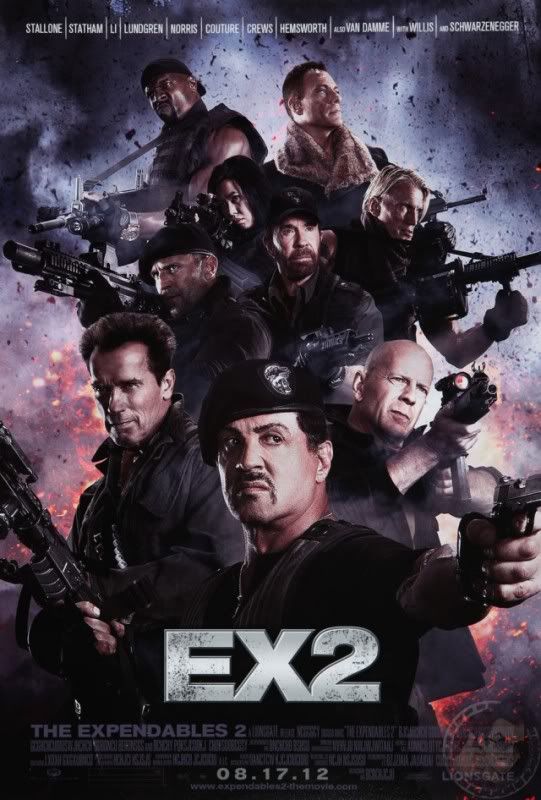 This is quite a list of guys. What do you think? Wheres that kid that love Jean Claude? What the hell does he think? Fucking Arnold IM SO EFFING PUMPED! Arnold rocks thats all im saying. Hopefully this hasnt been posted already.. Oh well.
Arnold.
EVERY GAMERS WORST NIGHTMARE...THE TANGLING CABLES MONSTER!
Coffee is for closers!