The Anarchyz said:
DonFerrari said:
The Anarchyz said:
I admit it, i'm a pirate

Congrats... but by One Piece standard you fail, you shall use only your body or swords..
You're right, or like Cartman said when he saw the somali pirates and their boat: "Seriously guys, THE FUCK"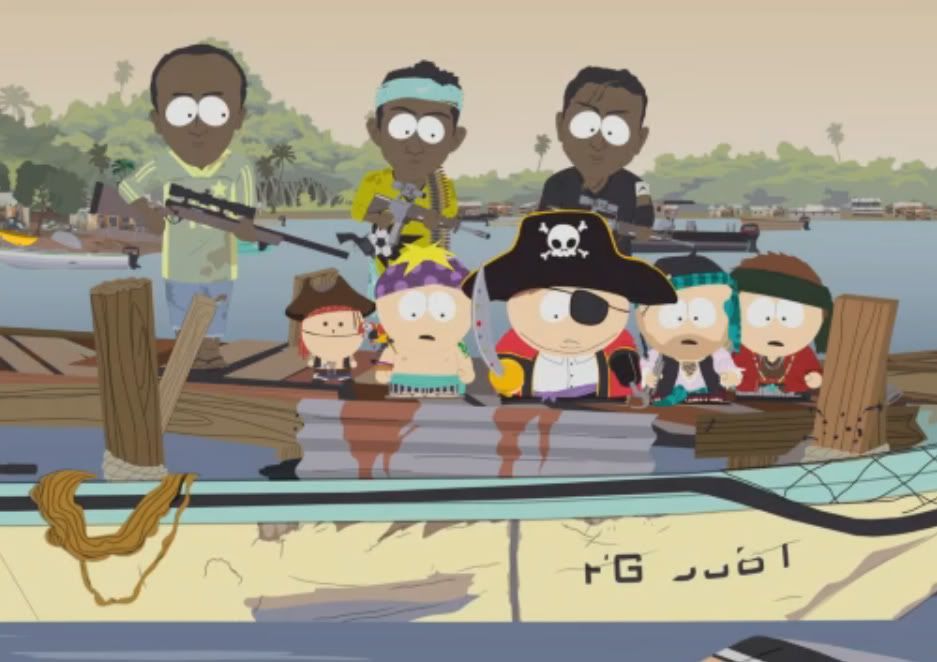 A real pirate bounce the bullets =] and everybody knows Cartman Crew would have at least one dead member in the end.

duduspace11 "Well, since we are estimating costs, Pokemon Red/Blue did cost Nintendo about $50m to make back in 1996"
http://gamrconnect.vgchartz.com/post.php?id=8808363
Mr Puggsly: "Hehe, I said good profit. You said big profit. Frankly, not losing money is what I meant by good. Don't get hung up on semantics"