Bamboleo said:
@ Dreamcast waggle sensor

The word prototype says it all...

And it doesn't look any close to wiimote and nunchuk design.
Some 3 or 4 people in here will never admit that ps move is a rip off.
Just google: "Sony copies Nintendo" and see for yourselves...
o'l because the search engine said so huh?
it seem's some fans do not want to admit , that sometime's companies have the same IDEA's at the same time.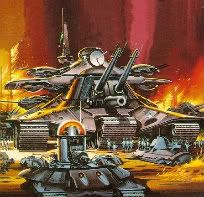 I AM BOLO
100% lover "nothing else matter's" after that...
ps:
Proud psOne/2/3/p owner. I survived Aplcalyps3 and all I got was this lousy Signature.