One of the things I appreciated most about my Xbox 360 Elite was that it shipped with a HDMI cable in the box, letting me get the most out of my system's visuals without the need for further expense.
Thing is, I got my Elite years ago. If you plan on picking one up in the future, you won't be so lucky, as several GameStop employees have told us new models of the hardware hitting stores across the US (new box pictured) no longer ship with a HDMI cable. In fact, they don't even ship with component cables either, just some SD composite cables, meaning anyone with a HDTV is going to have to pay a little extra. A HD tax, if you will.
Disappointing, Microsoft. How are you going to help kick the HD generation along shipping composite cables? This was a bum move when Sony pulled it in 2006. Pulling it in 2009 is just...yeah, disappointing.
____________________________________________________________________________
Guest MS has to update their site:
Features
Xbox 360 Elite console: The console is equipped with an HDMI port, HDMI cable, a black wireless controller and black Xbox LIVE® headset. It also comes with three powerful core processors, 16:9 cinematic aspect ratio, anti-aliasing for smooth textures, full surround sound, and DVD playback with upscaling capabilities right outof the box.
Games: Xbox 360 redefines what games look like, sound like, feel like, and play like to engage you like never before. Every Xbox 360 title supports a minimum of 720p, and up to 1080p high definition resolution or 480p standard definition resolution, in 16:9 widescreen, with anti-aliasing so you enjoy smooth, movie-like graphics and multi-channel surround sound. Vibrant characters display depth of emotion to evoke more dramatic responses, immersing you in the experience.
Xbox 360 120GB hard drive: The huge 120GB detachable hard drive allows gamers to save their games and store television shows, movies, music, pictures, trailers, extra game levels, demos and other content available from Xbox LIVE Marketplace. Also sold separatley.
Xbox 360 Wireless Controller (black): The sleek black finish of this high-performance wireless controller matches the style of the Elite Console. It has a range of up to 30 feet and a battery life of 30 hours on two AA batteries. Also sold separatley.
Xbox 360 headset (black): Now available in black, the headset lets you strategize while playing together online or trade taunts with your opponents. You can also send voice messages to friends on Xbox LIVE.
Xbox 360

HDMI

cable: New to Xbox 360, HDMI lets you get HD video (up to 1080p) and multichannel surround sound, all from one cable.
Includes two free games: Get your game started with two award-winning blockbusters! Experience the explosive sci-fi action of Halo® 3 and the intriguing medieval adventure of Fable® II.
Free Netflix trial: See how easy it is to stream movies instantly to your console from Netflix, many in high definition.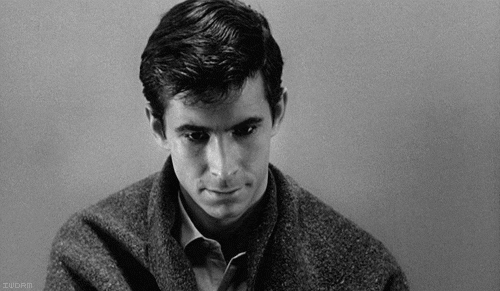 PS4 Preordered - 06/11/2013 @09:30am
XBox One Preordered - 06/19/2013 @07:57pm
"I don't trust #XboxOne & #Kinect 2.0, it's always connected" as you tweet from your smartphone - irony 0_o