The 2001 Game of the Year is Halo: Combat Evolved.
The runner up is Grand Theft Auto III.
The master thread for all of these contests can be found here.
We are going to have to do a runoff. Four games ended up with far more votes than the others and then on top of that the "Other" category got a whole lot of votes. There were 13 different games mentioned in the comments as getting an "Other" vote, but only one of those games got more than one. It will be joining the other top 4. (The other 12 games are worthy candidates too, but there aren't enough poll slots to include them all, so I'm only including the one that got more than one vote.)

First here are the 4 games that made the cutoff:
Final Fantasy X (PS2)
Final Fantasy gets a serious upgrade. Just a year after the release of the PS2 Squaresoft would release this epic RPG with fantastic looking graphics and almost all of the dialogue completely voice acted. Not only did this game look and sound better than most games even near the end of the PS2's life cycle, but Final Fantasy X still holds up pretty well today, 22 years later. Final Fantasy X would sell over 8.5 million copies on the PS2 alone, and the Final Fantasy X series has sold over 21.1 million copies (with most later versions bundling X and X-2 together).

Grand Theft Auto 3 (PS2)
The game that made Grand Theft Auto a household name. GTA 3 introduced most gamers at the time to 3D open-world action gaming, a type of gameplay not possible before Generation 6. GTA 3 is rated as 97 on Metacritic and sold over 8.3 million units on the PS2 alone. Across all platforms it has sold over 14.5 million copies.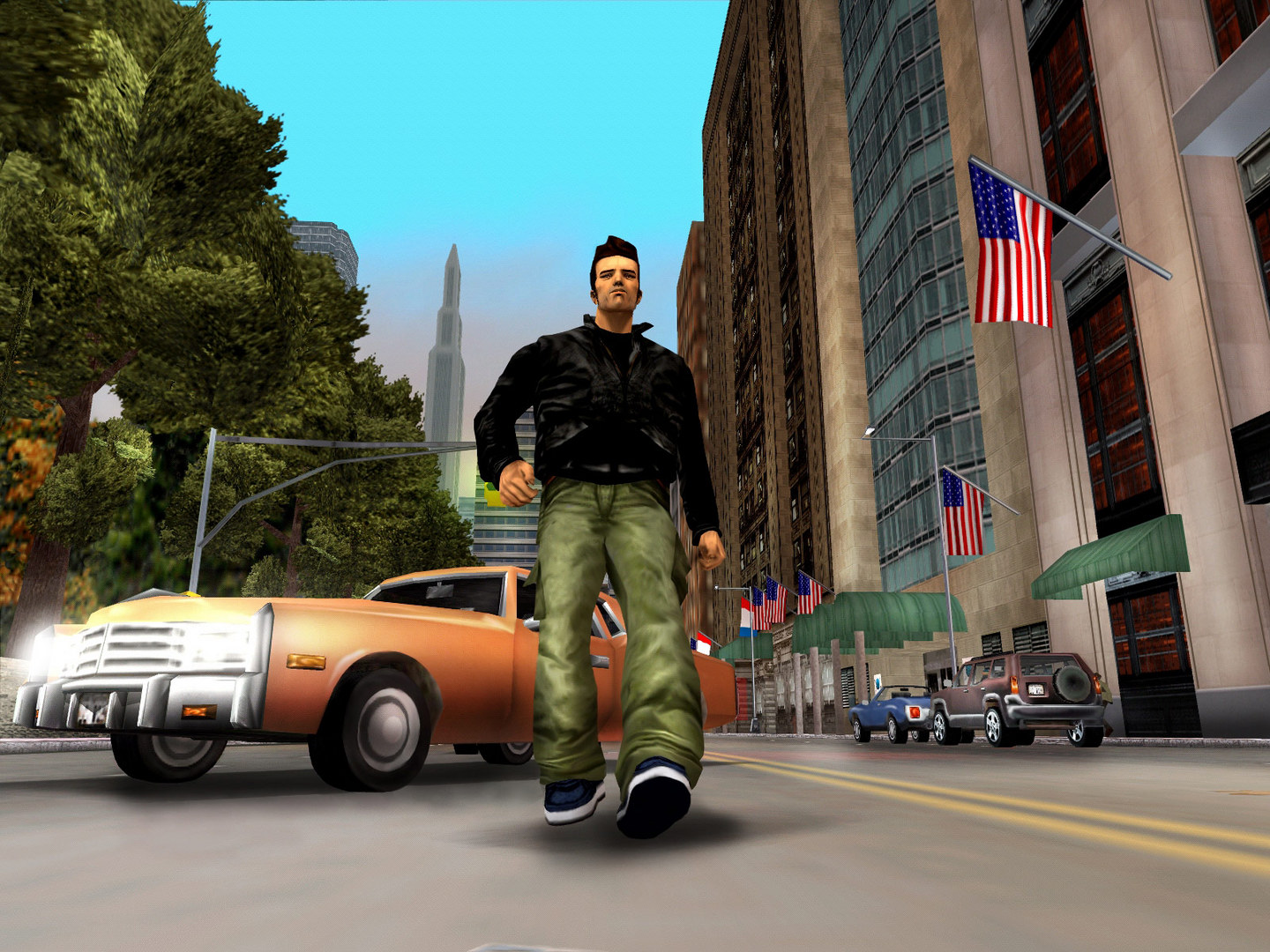 Super Smash Bros Melee (Gamecube)
Smash Bros explodes in popularity with this second entry. The game created a huge following in competitive gaming tournaments and even after later Smash Bros entries were released, the tournament community would often return to Melee as their go to game. Super Smash Bros Melee would sell over 7.4 million units making it the best selling Gamecube game, and the first time a non-Mario game was the best seller on a Nintendo home system.

Halo: Combat Evolved (Xbox)
Microsoft launches both their first console and their flagship game series at the same time with Halo: Combat Evolved. Halo set a new standard for FPS games going forward, receiving a 97 rating on Metacritic. It has sold over 6 million copies total including 5 million copies on the original Xbox.

And now the one "Other" game that will be joining them:


Civilization III (PC/Mac)
Sid Meier hands the reigns over to Jeff Briggs and Soren Johnson for this third entry in the series, and the game still proves to be extremely fun and popular. Civ III scored a 90 on Metacritic.

Runoff voting for 2001 Game of the Year will end on Tuesday, Oct 31 at 11:59 PM, EST.
Games that didn't make the cut to the Runoff round:
DDRMAX
Black and White
Gran Tourismo 3: A-Spec
Metal Gear Solid 2: Sons of Liberty
Animal Crossing
Last edited by The_Liquid_Laser - on 31 October 2023