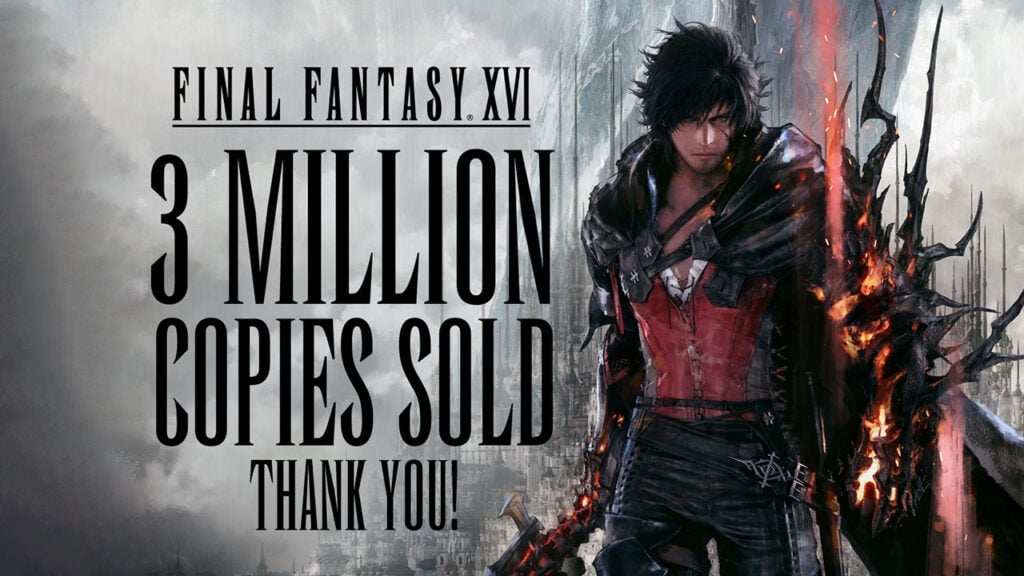 First and foremost; Hello old friends! Good to see y'all still hanging in there!
A new Mainline FINAL FANTASY IS UPON US! I am still having a hard processing that in 3 hours we will playing a new FINAL FANTASY. FINAL FANTASY XVI is the smoothest development for the series since 12. Great job to Creative Business Department 3 in just that regard alone. The Final Fantasy that will redefine the series! The tagline " The Legacy of the crystals has shaped our history for long enough". Just a plot tagline or something much more hmmmm meta?
Let's get ready for this journey!.
Last edited by Xxain - on 28 June 2023