Greetings people and welcome to the Multiplatform 2023 OpenCritic Prediction League! Since I like the concept of the yearly Prediction League and there are a ton of noteworthy multiplatform games scheduled for 2023, which wouldn't fit in existing console-brand Leagues, I wanted to take a stab at making a new Prediction League specifically for those. If you've seen previous threads by shikamaru317, TheWalrusCaesar or Doctor_MG you should already be familiar with the concept and the rules are mostly the same with some minor changes.
The Rules:
Predict as many or as few games as you like. Those who make predictions on all games will have an advantage in the overall leaderboard, but I will also list average points and number of closest predictions.
OpenCritic scores will be updated until the end of the year. If a score changes after I've tallied the points for a game feel free to let me know.
You can change or post a prediction up until a week before the game releases.
Scoring:
| | |
| --- | --- |
| Prediction same as actual score | 10 points |
| 1-point difference | 9 points |
| 2-point difference | 8 points |
| 3-point difference | 7 points |
| 4-point difference | 6 points |
| 5-point difference | 5 points |
| 6-point difference | 4 points |
| 7-point difference | 3 points |
| 8-point difference | 2 points |
| 9-point difference | 1 point |
| 10-point difference or more | 0 points |
| Closest prediction bonus | +2 points |
I've changed the scoring system ever so slightly to make it easier to calculate and also added a 2 point bonus to the guess/guesses that are closest to the actual score as an extra reward (and to avoid situations where no or almost no points are awarded if everyone is far off).
The Games:
As for the games here, we obviously can't include every multiplat of the year for good reason, but I've tried to include the releases I think will be most interesting/noteworthy to the people of VgChartz. Well, that and also Skull and Bones as a wild card. Let me know if there are any particular games you feel are missing or if anything new is announced for a 2023 release.
Well then, without further adieu; here are the games in question. Let the predictions begin!
Dead Space Remake (January 27)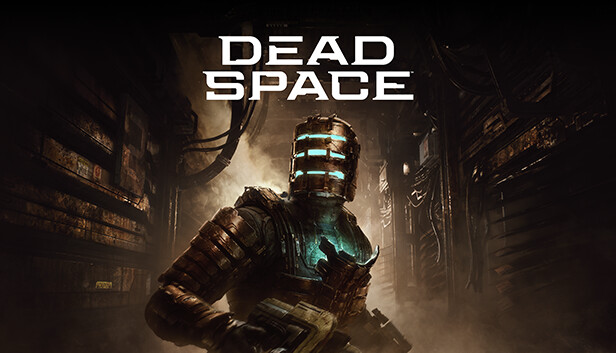 Score: 88

| | | | |
| --- | --- | --- | --- |
| User | Prediction | Difference | Points |
| UnderwaterFunktown | 82 | | |
| TheWalrusCaesar | 78 | | |
| Machina | 85 | | |
| Kakadu18 | 84 | | |
| Shikamo | 85 | | |
| BonfiresDown | 87 | | |
| NobleTeam360 | 87 | | |
| Qwark | 80 | | |
| gauxel | 84 | | |
| ice | 83 | | |
| TheLegendaryBigBoss | 85 | | |
| DroidKnight | 84 | | |
| Kyuu | 83 | | |
Hogwarts Legacy (February 10)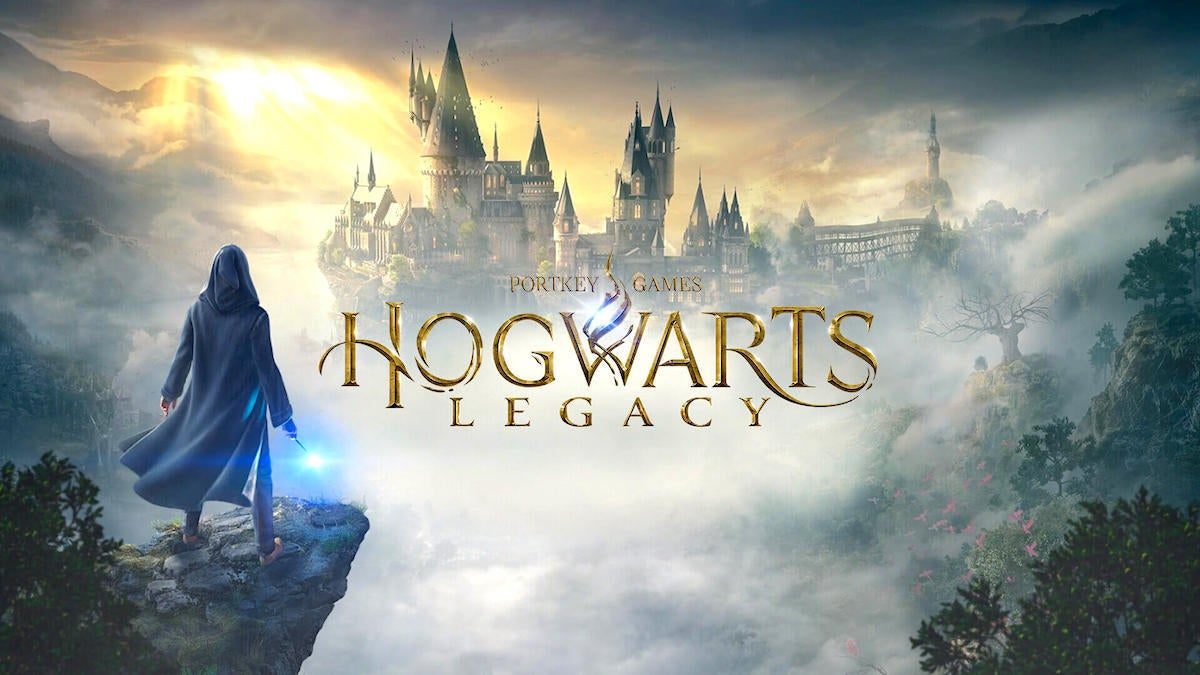 | | | | |
| --- | --- | --- | --- |
| User | Prediction | Difference | Points |
| UnderwaterFunktown | 86 | | |
| TheWalrusCaesar | 50 | | |
| Machina | 86 | | |
| Kakadu18 | 81 | | |
| Shikamo | 80 | | |
| BonfiresDown | 87 | | |
| NobleTeam360 | 80 | | |
| Qwark | 75 | | |
| gauxel | 84 | | |
| ice | 77 | | |
| TheLegendaryBigBoss | 83 | | |
| DroidKnight | 81 | | |
| Kyuu | 80 | | |
Octopath Traveler II (February 24)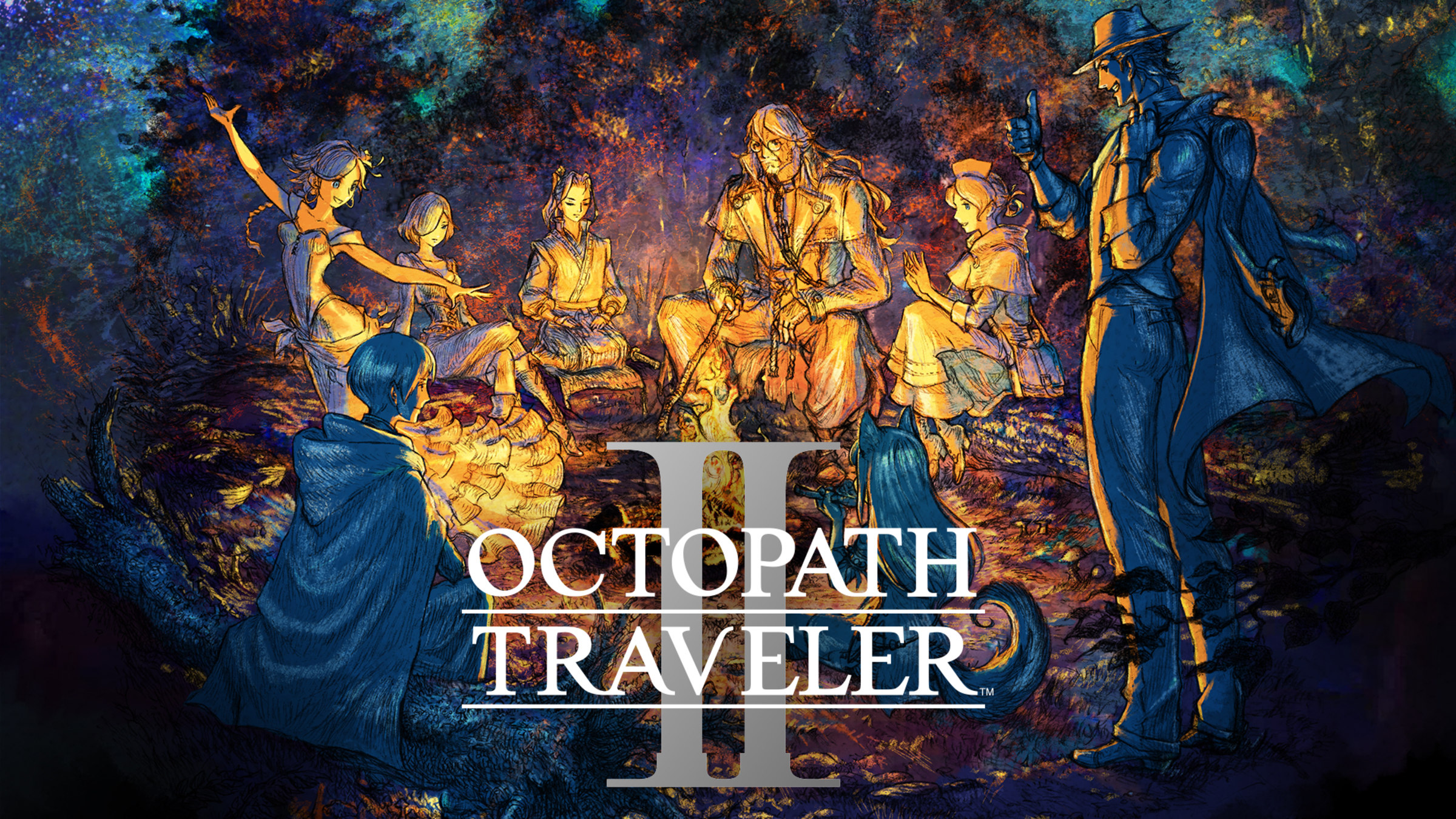 | | | | |
| --- | --- | --- | --- |
| User | Prediction | Difference | Points |
| UnderwaterFunktown | 85 | | |
| TheWalrusCaesar | 80 | | |
| Machina | 83 | | |
| Kakadu18 | 82 | | |
| Shikamo | 81 | | |
| BonfiresDown | 82 | | |
| NobleTeam360 | 82 | | |
| Qwark | 85 | | |
| gauxel | 83 | | |
| ice | 80 | | |
| TheLegendaryBigBoss | 80 | | |
| DroidKnight | 83 | | |
| Kyuu | 82 | | |
Star Wars Jedi: Survivor (March 17)
| | | | |
| --- | --- | --- | --- |
| User | Prediction | Difference | Points |
| UnderwaterFunktown | 80 | | |
| TheWalrusCaesar | 84 | | |
| Machina | 80 | | |
| Kakadu18 | 81 | | |
| Shikamo | 81 | | |
| BonfiresDown | 81 | | |
| NobleTeam360 | 85 | | |
| Qwark | 84 | | |
| gauxel | 81 | | |
| ice | 82 | | |
| TheLegendaryBigBoss | 85 | | |
| DroidKnight | 78 | | |
| Kyuu | 84 | | |
Resident Evil 4 Remake (March 24)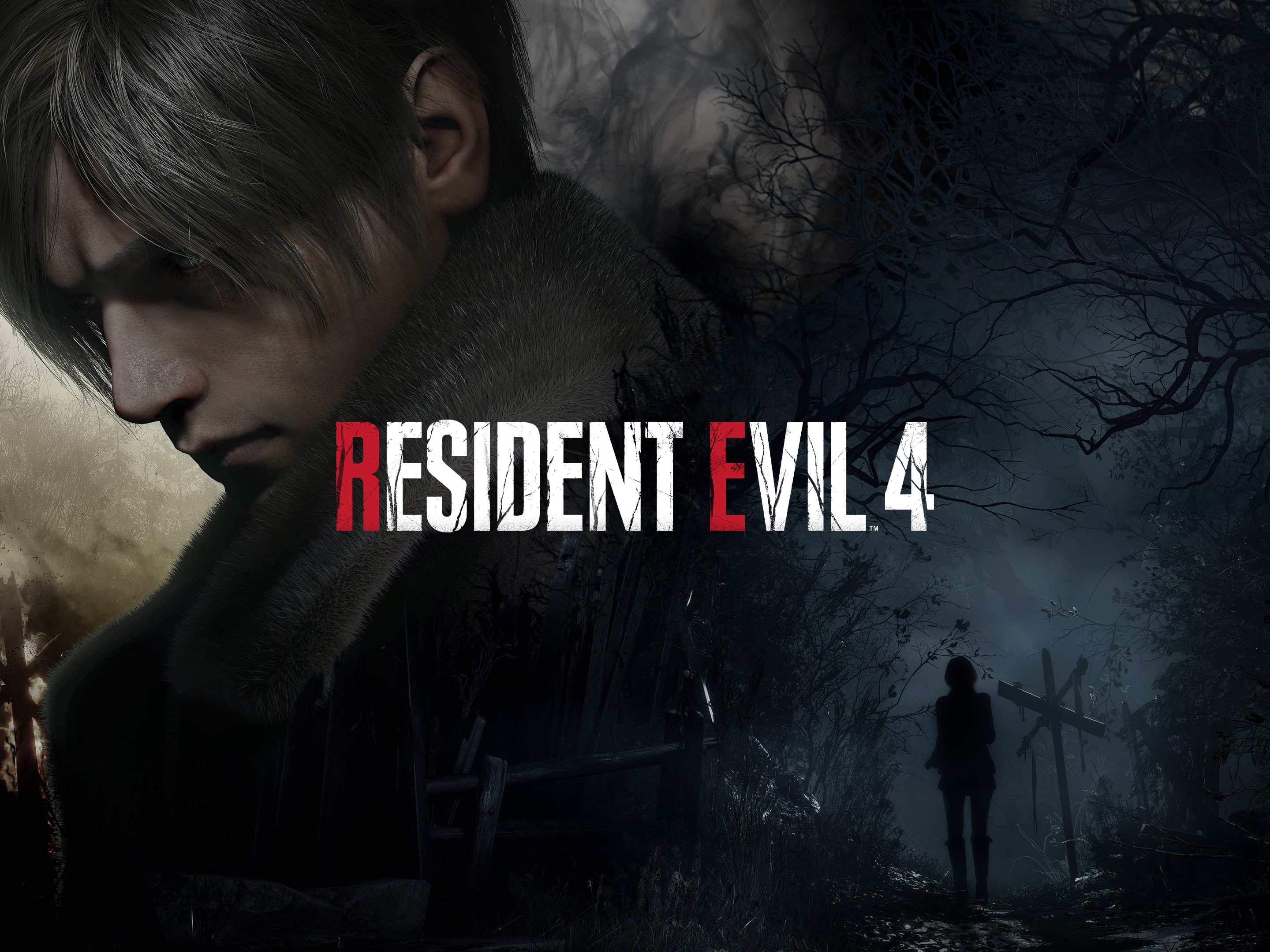 | | | | |
| --- | --- | --- | --- |
| User | Prediction | Difference | Points |
| UnderwaterFunktown | 94 | | |
| TheWalrusCaesar | 93 | | |
| Machina | 90 | | |
| Kakadu18 | 89 | | |
| Shikamo | 90 | | |
| BonfiresDown | 89 | | |
| NobleTeam360 | 93 | | |
| Qwark | 92 | | |
| gauxel | 92 | | |
| ice | 89 | | |
| TheLegendaryBigBoss | 90 | | |
| DroidKnight | 83 | | |
| Kyuu | 90 | | |
Street Figther 6 (June 2)
| | | | |
| --- | --- | --- | --- |
| User | Prediction | Difference | Points |
| UnderwaterFunktown | 79 | | |
| TheWalrusCaesar | 81 | | |
| Machina | 79 | | |
| Kakadu18 | 83 | | |
| Shikamo | 78 | | |
| BonfiresDown | 80 | | |
| NobleTeam360 | 85 | | |
| Qwark | 83 | | |
| gauxel | 78 | | |
| ice | 86 | | |
| TheLegendaryBigBoss | 74 | | |
| DroidKnight | 80 | | |
| Kyuu | 88 | | |
Diablo IV (June 6)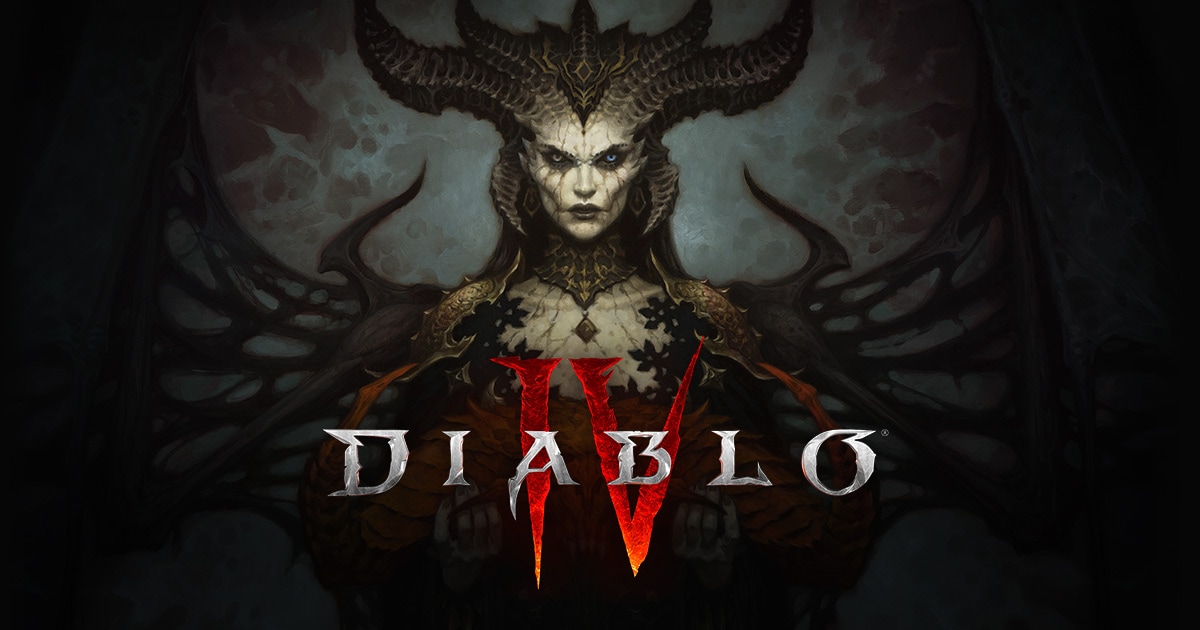 | | | | |
| --- | --- | --- | --- |
| User | Prediction | Difference | Points |
| UnderwaterFunktown | 78 | | |
| TheWalrusCaesar | 75 | | |
| Machina | "more than it'll deserve" | | |
| Kakadu18 | 80 | | |
| Shikamo | 86 | | |
| BonfiresDown | 88 | | |
| NobleTeam360 | 87 | | |
| Qwark | 79 | | |
| gauxel | 77 | | |
| ice | 74 | | |
| TheLegendaryBigBoss | 87 | | |
| DroidKnight | 81 | | |
| Kyuu | 88 | | |
Hollow Knight: Silksong (2023)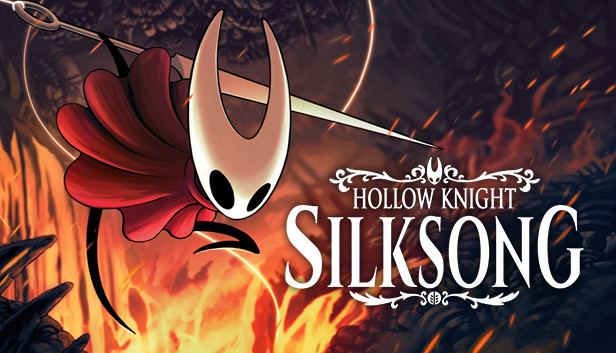 | | | | |
| --- | --- | --- | --- |
| User | Prediction | Difference | Points |
| UnderwaterFunktown | 88 | | |
| TheWalrusCaesar | 89 | | |
| Machina | 89 | | |
| Kakadu18 | 88 | | |
| Shikamo | 90 | | |
| BonfiresDown | 89 | | |
| NobleTeam360 | 89 | | |
| Qwark | 87 | | |
| gauxel | 87 | | |
| ice | 87 | | |
| TheLegendaryBigBoss | 88 | | |
| DroidKnight | 85 | | |
| Kyuu | 87 | | |
Armored Core VI (2023)
| | | | |
| --- | --- | --- | --- |
| User | Prediction | Difference | Points |
| UnderwaterFunktown | 83 | | |
| TheWalrusCaesar | 86 | | |
| Machina | 78 | | |
| Kakadu18 | 72 | | |
| Shikamo | 81 | | |
| BonfiresDown | 80 | | |
| NobleTeam360 | 80 | | |
| Qwark | 86 | | |
| gauxel | 81 | | |
| ice | 73 | | |
| TheLegendaryBigBoss | 81 | | |
| DroidKnight | 74 | | |
| Kyuu | 86 | | |
Skull and Bones (2023-2024)
| | | | |
| --- | --- | --- | --- |
| User | Prediction | Difference | Points |
| UnderwaterFunktown | 62 | | |
| TheWalrusCaesar | 69 | | |
| Machina | 75 | | |
| Kakadu18 | 68 | | |
| Shikamo | 66 | | |
| BonfiresDown | 70 | | |
| NobleTeam360 | 60 | | |
| Qwark | 60 | | |
| gauxel | 68 | | |
| ice | 68 | | |
| TheLegendaryBigBoss | 61 | | |
| DroidKnight | 64 | | |
Other Leagues:
Last edited by UnderwaterFunktown - 12 hours ago