https://blog.playstation.com/2022/01/04/playstation-vr2-and-playstation-vr2-sense-controller-the-next-generation-of-vr-gaming-on-ps5/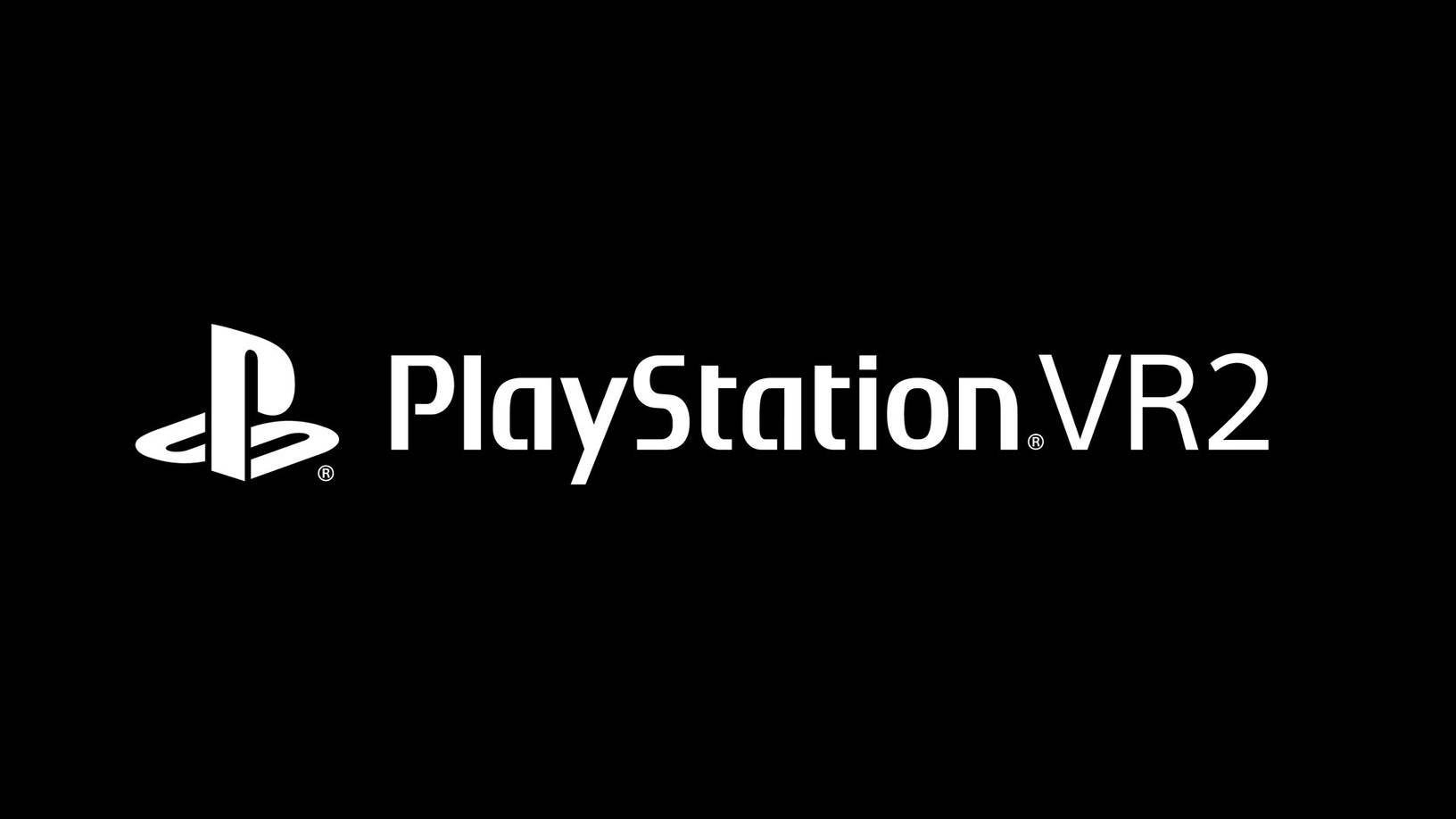 KEY FEATURES:
Two 2000x2040 OLED displays deliver incredible 4K HDR visuals at up to 120fps

.

Express yourself to fellow players in new and lifelike ways with eye tracking

.

Relish the details as foveated rendering brings in-game areas that your eyes focus on into amazing graphical fidelity.
Feel an incredible sense of presence in virtual game environments with a 110-degree field of view.
Sense a character's presence as in-game 3D audio dynamically adapts to your position and head movements

.

Subtle, responsive headset vibrations from a single built-in motor.
Interact with virtual worlds in amazing new ways with haptic feedback, adaptive triggers, precision tracking and finger touch detection

.

Explore new worlds with freedom thanks to four tracking cameras built into the headset.
Stay in the game with a light, balanced Fresnel lens, vents to allow airflow and reduce fogging, and adjustable headset straps to help find your perfect fit.
PlayStation®VR2 | The next generation of VR gaming on PS5 | PlayStation (US)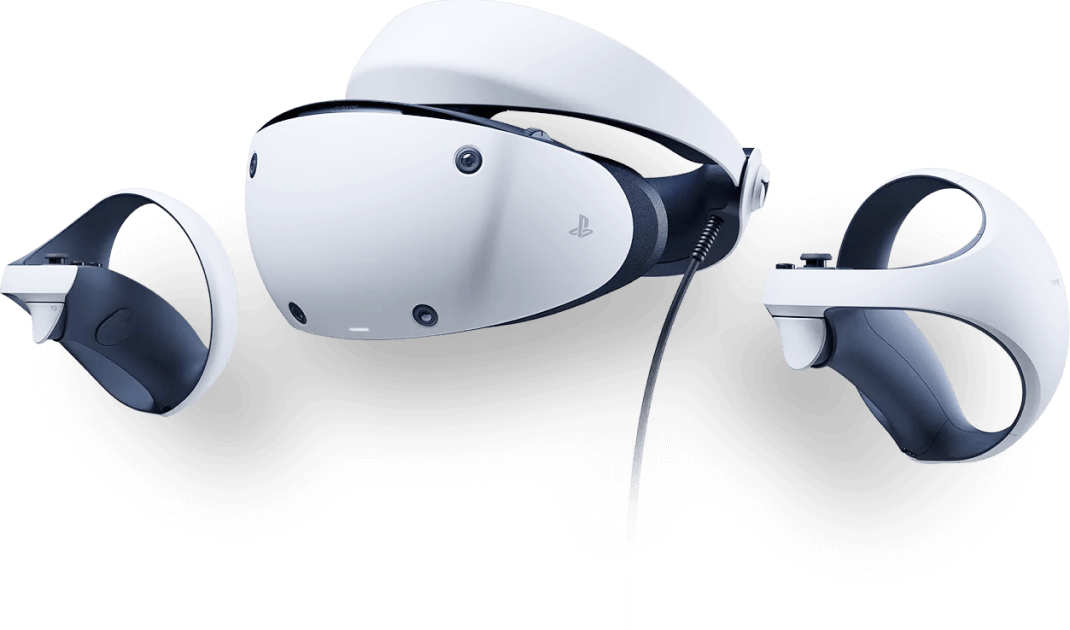 Last edited by twintail - on 20 February 2023