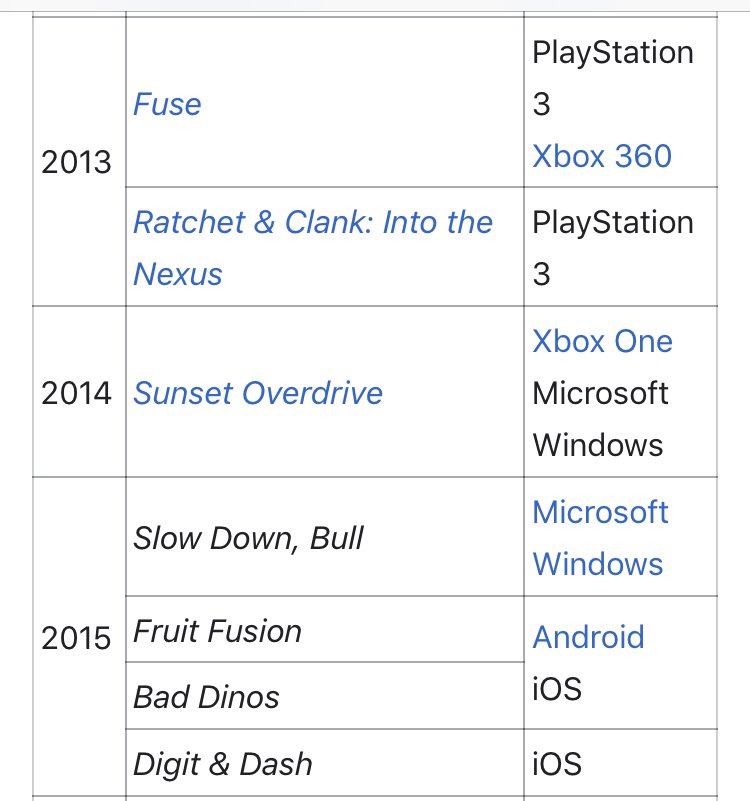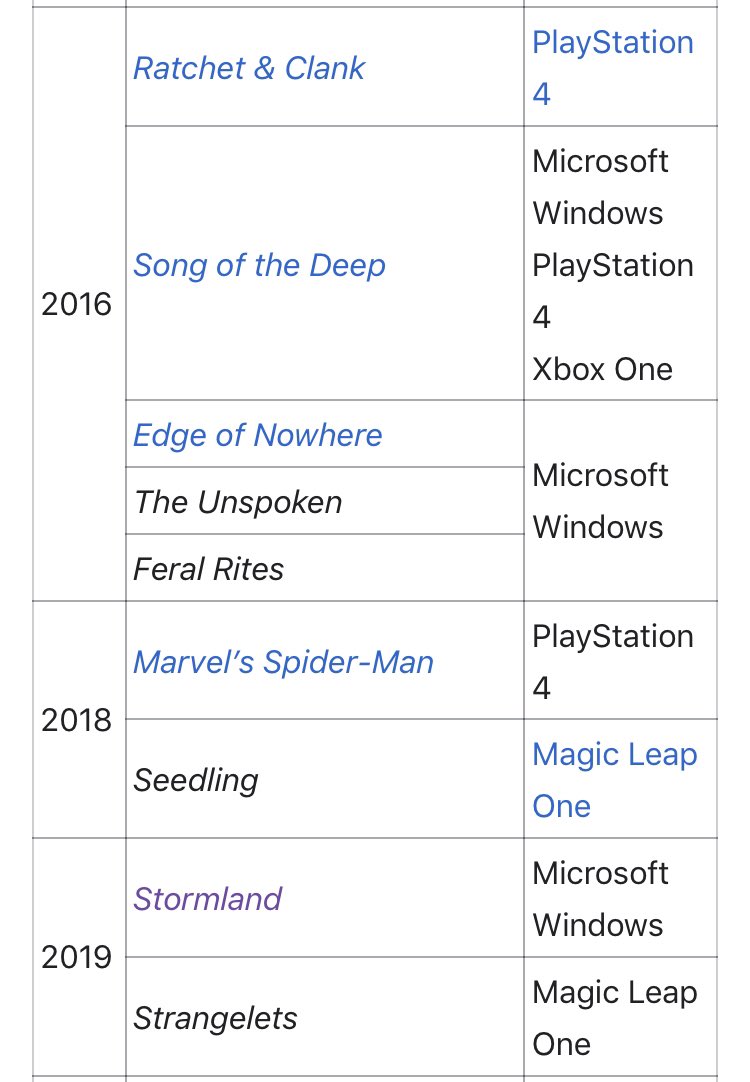 I think Sony made a great purchase, they production quality and speed is crazy
This is how you purchase game studio. Buying one studios but equal to 4 to 5 games studio. beside Insomniac are very close to PS studios and also has history behind Playstation. I think the main reason Sony made decision was, on how they manage to produce many games and most of them are triple AAA.
I finally able to see what Sony standard is when it comes to purchasing game studios.