My first reaction when watching the news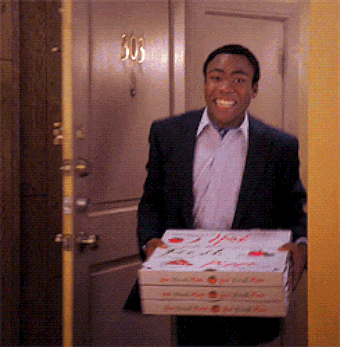 So, my fellow gamer in US . Stay safe until next gen comes
No matter what political perspective or side you choose gaming is still number one
No matter who is the president is , you still a gamer.
I honestly don't want China rule the world, as bad as US and democracy is on leading the world, US is still far better than CCP and communist when it comes to gaming LOL.
Seriously , I am hoping for the best for you guys who lives in US and i hope everything will alright , i prefer we arguing in gaming rather having a riot on the street
Peace and stay safe from Indonesia.
Last edited by HollyGamer - on 31 May 2020