Heya, Cloudman here. Welcome to the Manga Thread!
The Official Manga Discussion Thread

UNDER CONSTRUCTION
This is the space dedicated to talking all things manga! Whether it's something currently popular, obscure, or something you just picked up, you can talk about it here with fellow readers! Feel free to discuss the good, bad, fun, sad, silly, and everything else of any manga and have some fun while doing so! It's free to everyone who enjoys reading a good manga book!



First a few ground rules.
No NSWF content here. Let's keep it clean here.
Please don't post manga hosting sites here, as it is against the rules.
And respect each other's opinions.
Current will be a section where I and other users can recommend a manga they are following or enjoyed.
There will be a couple recommendations from me for the month of October!
CLOUDMAN'S RECOMMENDED

Screaming Lessons

The 1st horror manga I recommend this month, Screaming Lessons (Zekkyou Gakkyuu) by Ishikawa Emi, is about various short stories of people living their daily lives, when things slowly turn for the worse for them. Usually tied to a lesson or moral, read about the various unfortunate things that befall people, though perhaps they brought upon their own fates. Deceptively cute art, but rather chilling ends, the lead story teller, Yomi, will tell you of various dark stories.

PLATINA'S RECOMMENDED
Black Cat

'Black Cat is an action shounen manga written by Yabuki Kentarou
Train Heartnet is one of the skilled assassins part of a secret organization called Chronos. He is nicknamed as the Black Cat and specializes in sharpshooting. However, he left his past life behind to become a bounty hunter with his friend Sven. He pairs up with an unlikely person and eventually has to face against his past"
...And I think that just about covers it. Thanks everyone for reading, and I hope all who come into this thread have a good time.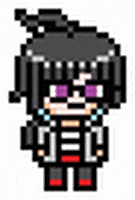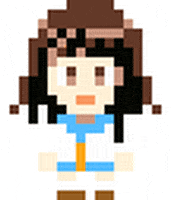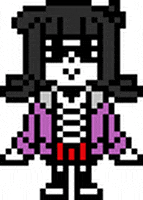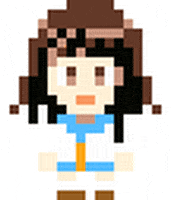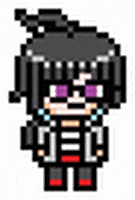 Dance my pretties!
The Official Art Thread - The Official Manga Thread - The Official Starbound Thread