A little rant thread, I don't like them and I don't really like to do them, but I feel like it's needed.
So, let's go back at E3 2012 (or was it 2011 ? I don't remember), a game everyone waited was finally revealed for Wii U : Pikmin 3
But the game wasn't very well received at first. People claimed the game wasn't really good graphically, that the gamepad was going to kill it, and a lot of stuff like that. You can crawl back at E3 threads of it to see by yourself. While it absolutely wasn't bashed, it would be difficult to say that everyone liked it. But you know what ? The more Nintendo released trailers about it, the more it looked good. And when finally, the game released, the critics praised it. It got great scores, people liked it, and everything came to a good ending.
Now, let's jump to E3 2013. Nintendo show for the first time what was going to be the 3D Mario game of the Wii U, and none could say that the game was unanimously appreciated...
"This isn't a true 3D Mario !" "It looks like shit, Nintendo's doomed !" "It's just a skin of Mario 3D Land, bouh..." and such. Obviously, I don't need to recall you that 5 months later, when the game was released, the critics and the players praised it like one of the best game of the year, and said that the game's definitely worthy of his title of 3D Mario game. I can't disagree with them, the game's clearly amazing.
Another game released this year, but not on Wii U. It's a game that also received negative critics when he was first revealed. Well, you probably know who I'm talking about.
Another game that receiveid negative impressions at first. "The map's the same as A Link to The Past, another Nintendo lazy game", or even some "2D Zelda again ? Nintendo isn't ambitious at all !". Needless to say, the game was ultimately praised. Even more, I personnaly think it's the best Zelda game we've got since Wind Waker in...2002 (jeez that's old).
Well, you're starting to get it I guess. If not, here are some of the other games that were slammed by critics at first reveal, and then slowly became more interessting at each new trailer and released in a good shape.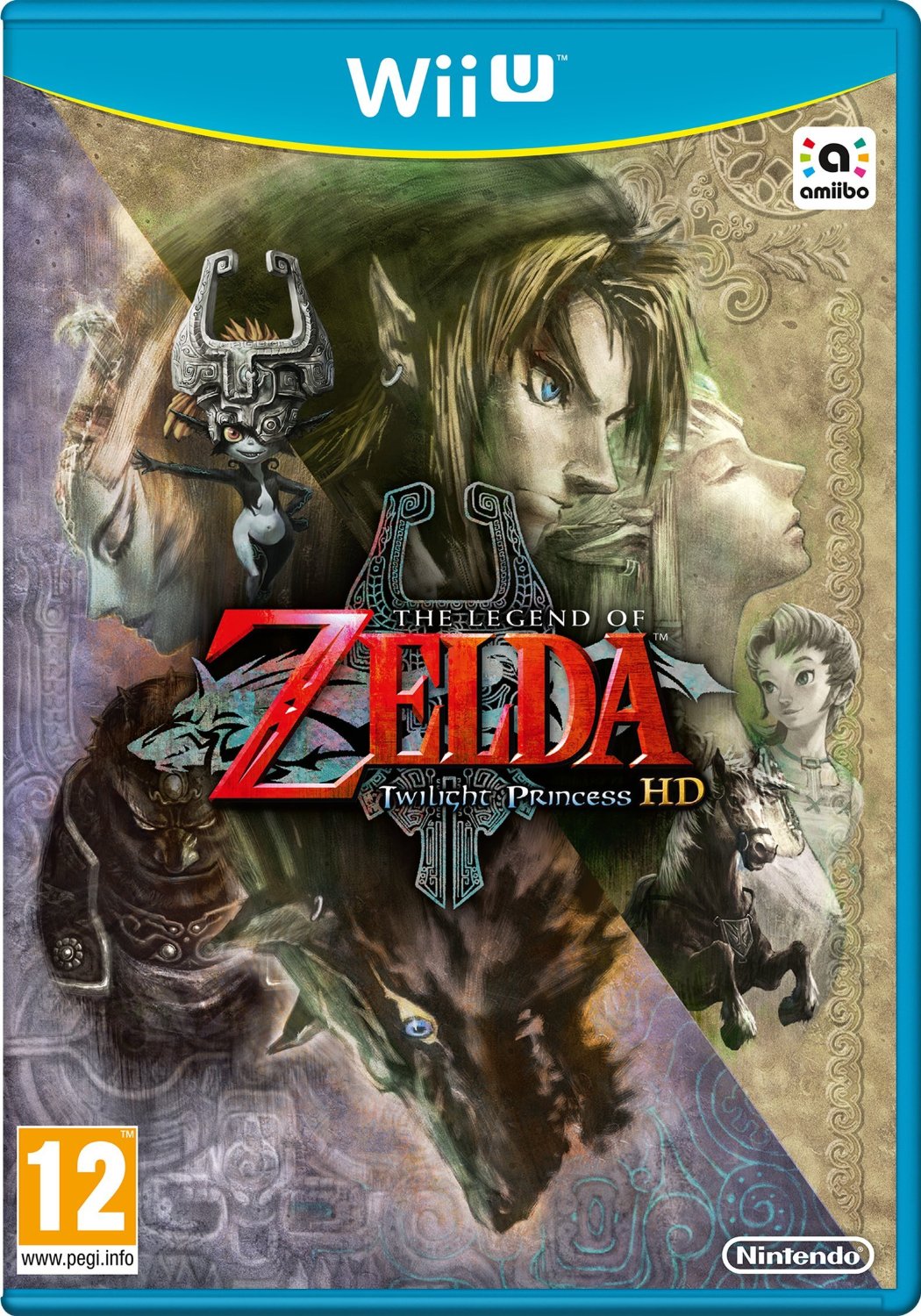 Okay, now, what I'm trying to say isn't that you shouldn't grumble and give your feedback about games. It's needed, and if Starfox Zero is getting better and better, that's because it was delayed due to the fan feedback. What I'm saying is, please, stop jumping to conclusion about wether a game is good or not solely based on the first trailer of the game. Especially when, by the past, so many games that were revealed badly turned out to be good games. Even if it's not what you specifically wanted at first. Developpers learn about their effors from the past, and you should too.