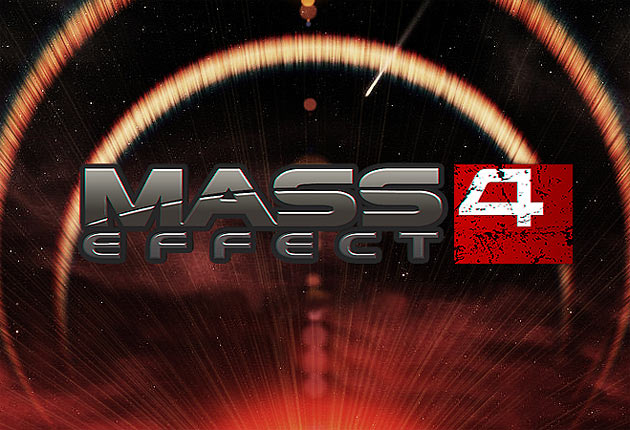 We all know Bioware will make a new game based on the the Mass effect universe. I mean they would be goddamn stupid if they wouldn't like our money. So far there have been a few screens but none telling us much, nor has the been any reliable info on the story and setting.
So untill we do know more i thought it would be fun to keep interest up with unconfirmed rumors and actual news.
...........................
Now this is an odd one. A Mass Effect 3 forum user with the handle "Col. Paine" has posted a hefty chunk of information about Mass Effect 4 that he claims to be from a secret PAX meeting with BioWare developers. Mike Gamble, a producer on the series, Tweeted "...if you love Mass Effect and are going to PAX Prime email me..." a few weeks before PAX Prime, and this particular fan took him up on the offer. He claims to have been one of the 21 people that got to give feedback on the concepts the team brought, learning new information that hasn't really been released yet.
It does sound a bit odd, but he responded to Gamble's post-PAX thank you tweet to Mass Effect fans, with a thank you of his own for letting him attend. Take it all with a grain of salt, but here's the information he shared.
One of the major takeaways was the fact that Mass Effect 4 is likely a sequel, and not a game set before the original trilogy. Two new races were introduced that would be difficult to rationalize in a prequel. First, there's the "Arrogant" race. These characters are thin, skeletal, and have bright, glowing eyes. The user also noted their necks that "frilled up from their chest."
Second group was described as the "Ancient, Advanced, and Guardian" race. Think of these as your average sci-fi golems, with smooth rocky or metallic bodies.
Other than the races, these Mass Effect fans also saw different character models in Frostbite 3, different pieces of human equipment, a handful of land vehicles, and plenty of other pieces of concept art that the team wanted feedback on. It sounds like it was a long, detailed meeting, and if you believe this fan's story, then you should feel confident that BioWare is doing its best to do right by its most dedicated player base.
"I think people should define the word crap" - Kirby007
Join the Prediction League http://www.vgchartz.com/predictions
Instead of seeking to convince others, we can be open to changing our own minds, and seek out information that contradicts our own steadfast point of view. Maybe it'll turn out that those who disagree with you actually have a solid grasp of the facts. There's a slight possibility that, after all, you're the one who's wrong.