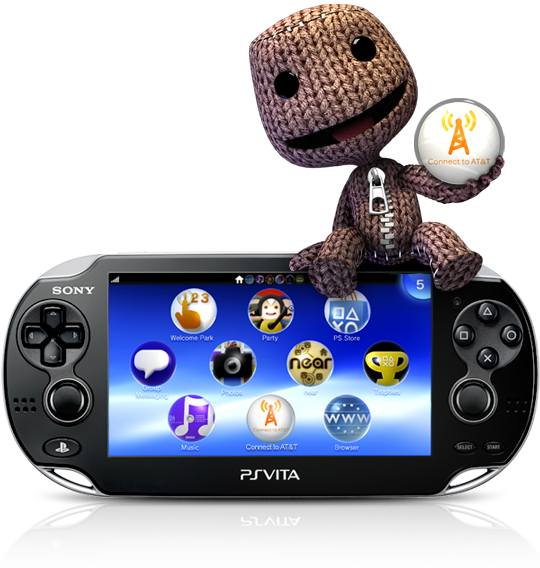 How much did the Vita sell this Black Friday week? Most stores got a $199 Vita bundle while Amazon got a $179.99 bundle.
Make your predictions. Let's try and keep it North America only.
For reference, USA sales for Vita were 32,004 pre-Black Friday.
Notable new game releases for the week: Persona 4 Golden, Playstation All-Stars Battle Royale.
My prediction is 80,001(I'm counting my purchase ;D)
I hope my prediction is low, I just don't know how much of an effect Black Friday will have or how much of a barrier price was for the masses.