Welcome to the new Xbox Empire! New Thread for a New Gen!
Successor to the previous Xbox Empire under myself which ended its run at 28,061 posts, formerly known as "Republic of Xbox" and ran by Shikamaru317 until he transferred it over to me, also a successor to the original Xbox Empire ran by Jaywood2010 which ended its run at 84,551 posts.
This thread like Nintendominion & Playstation Nation will serve as a hub to discuss all things related to Xbox.
Thread Contents
Post 1 - Recent News & Upcoming XGS Console Exclusives.
Post 2 - Upcoming XGS PC Exclusives & XGS Multiplatform.
Post 3 - Complete Release Schedule.
Post 4 - Community IDs & Polls.
Post 5 - Xbox Game Studios & Projects/Rumours.
Games
Fable Announced
Obsidian RPG 'Avowed' Announced
State of Decay 3 Announced
Forza Motorsport Announced
As Dusk Falls Announced
Services
Release Date: Holiday 2020.
About: When all hope is lost and humanity's fate hangs in the balance, the Master Chief is ready to confront the most ruthless foe he's ever faced. Begin anew and step inside the armour of humanity's greatest hero to experience an epic adventure and finally explore the scale of the Halo ring itself.
Media: Announcement Trailer | Discover Hope | Gameplay Reveal Trailer
Release Date: July 28th, 2020 (Early Access), 2021 (Full Release).
About: The world is a vast, beautiful and dangerous place – especially when you have been shrunk to the size of an ant. Explore, build and survive together in this cooperative survival adventure. Can you thrive alongside the hordes of giant insects, fighting to survive the perils of the backyard?
Media: Announcement Trailer | Story Trailer | Launch Trailer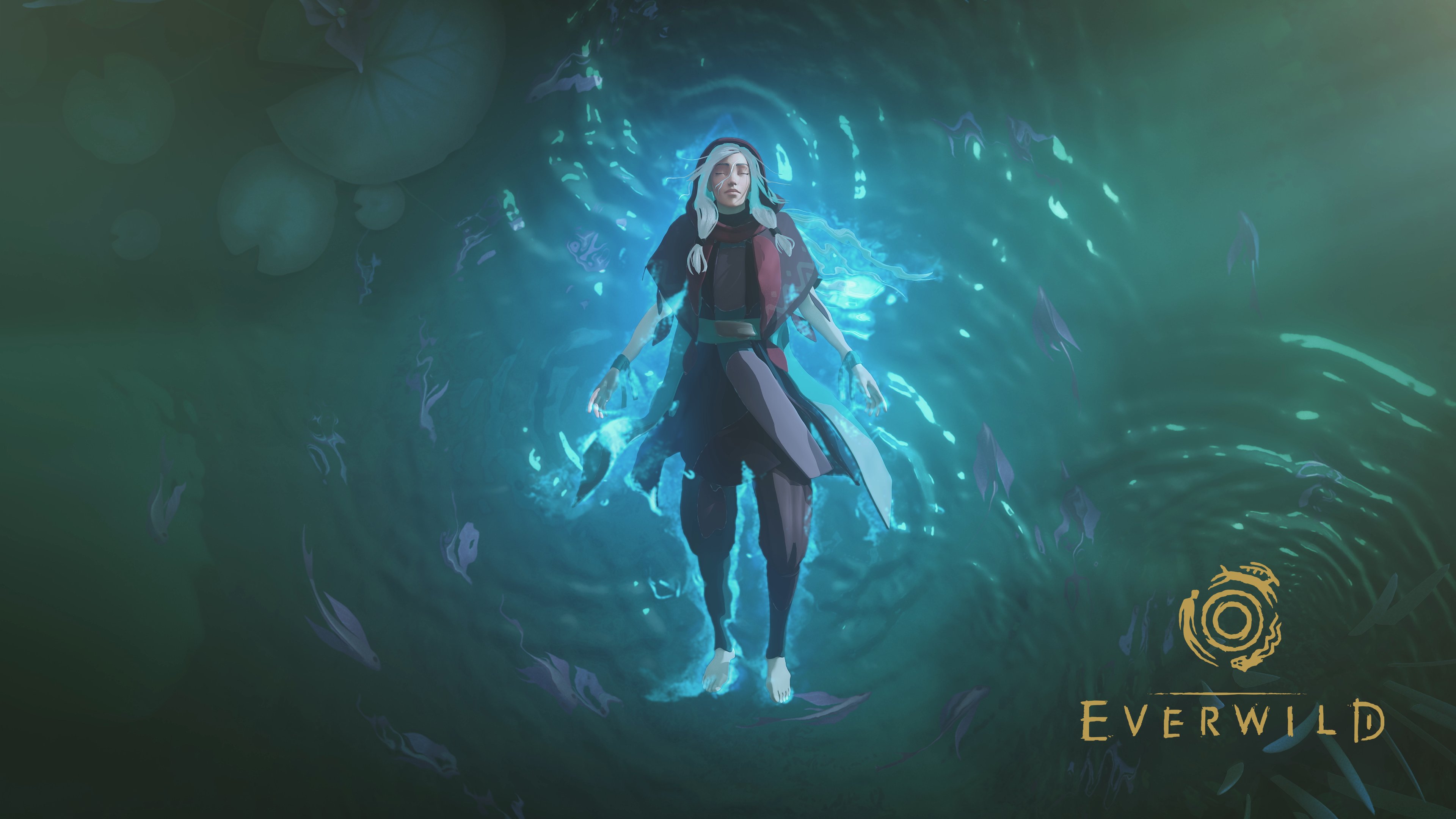 Release Date: TBA.
About: Inspired by the beauty of the natural world around us, Everwild is a brand-new game in development from Rare where unique and unforgettable experiences await in a natural and magical world. Play as an Eternal as you explore and build bonds with the world around you.
Media: Announcement Trailer
Release Date: TBA.
About: Currently early in development, Forza Motorsport will run at 4K, 60 frames per second with scenes connected and dynamic. Ray tracing is coming to ForzaTech, creating a dynamic world where everything is connected – from surfaces of cars reflecting off each other, brilliant red paint reflected off of detailed track surfaces and light and shadow interplay.
Media: Announcement Trailer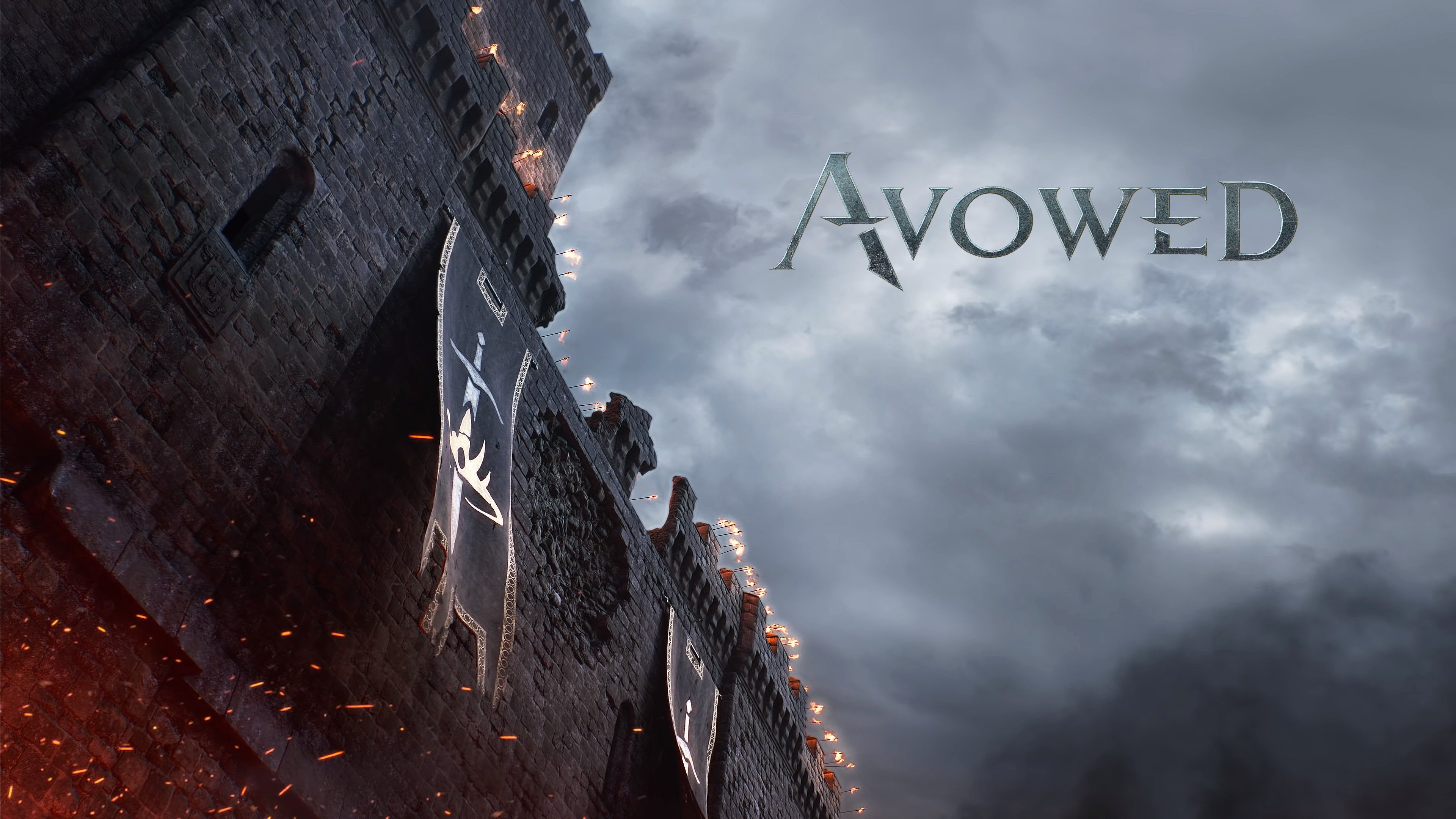 Release Date: TBA.
About: Obsidian Entertainment is proud to present our next epic, first-person RPG set in the fantasy world of Eora.
Media: Reveal Trailer
Release Date: TBA.
About: Senua's Saga: Hellblade II - the next entry in the Hellblade franchise from developer Ninja Theory.
Media: Announcement Trailer
Release Date: TBA
About: A new beginning for the legendary franchise. Explore a land of fantastical creatures and wondrous places.
Media: Announce Trailer
Release Date: TBA.
About: The next evolution in State of Decay is currently in development, bringing fans the new ultimate in zombie survival simulation.
Media: Announce Trailer
Last edited by Ryuu96 - on 20 September 2020