Release Date: TBA.
About: It's time to battle through history once more in the latest entry of the landmark Age of Empires franchise, set in the medieval era with the English and Mongols as playable factions.
Media: Announcement Trailer | Gameplay Trailer
Release Date: 2021.
About: Razputin Aquato, trained acrobat and powerful young psychic, has realized his life long dream of joining the international psychic espionage organization known as the Psychonauts! But these psychic super spies are in trouble. Their leader hasn't been the same since he was kidnapped, and what's worse, there's a mole hiding in headquarters. Raz must use his powers to stop the mole before they execute their secret plan--to bring the murderous psychic villain, Maligula, back from the dead!
Media: First Trailer | Gameplay Trailer | Gameplay Music Trailer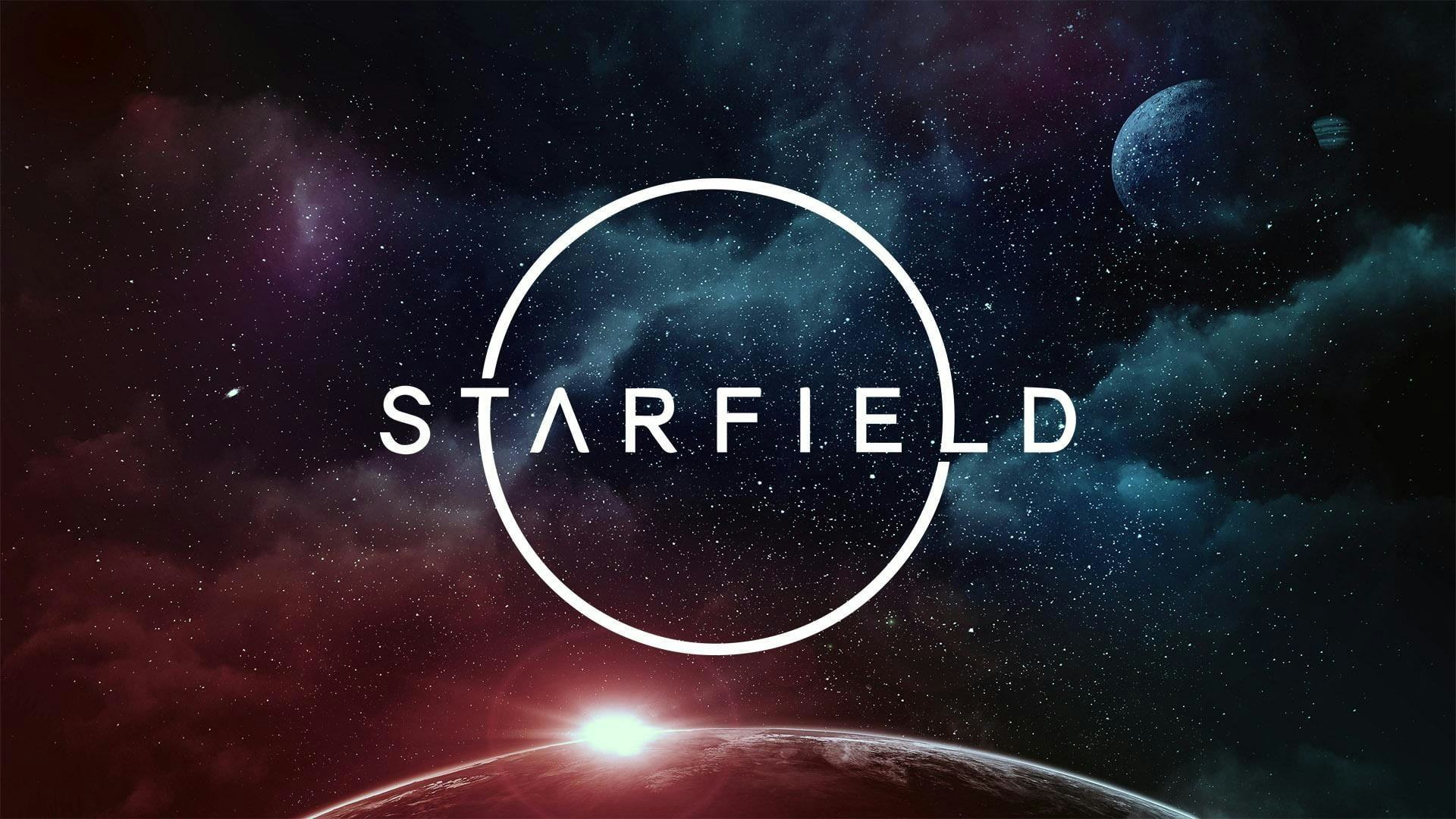 Release Date: TBA
About: Discover Starfield, the new space epic currently in development by Bethesda Game Studios. Starfield is the first new franchise in twenty-five years from the acclaimed developers of The Elder Scrolls and Fallout series.

Media: Announcement Teaser
Release Date: TBA
About: Currently in pre-production at Bethesda Game Studios, the acclaimed developers of Skyrim and Fallout 4. The highly-anticipated next chapter in the iconic The Elder Scrolls series.
Media: Announcement Teaser
Last edited by Ryuu96 - on 26 September 2020