RolStoppable said:
Baalzamon said:
World War II and the horrible acts of murdering millions of people led to many technological improvements the world likely wouldn't have seen as quickly if it didn't occur. Does that mean the killing that led to World War II was ok?
That is what your argument is. If it wasn't for this theft, some people would actually be worse off.
It still doesn't change that it is theft.
Godwin's law in full effect.
They wouldn't even acknowledge that they'd fallen prey to it.
Watch me stream games and hunt trophies on my Twitch channel!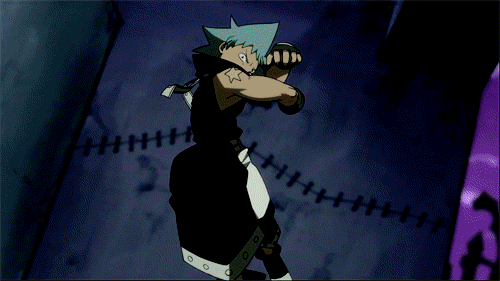 Check out my Twitch Channel!:
www.twitch.tv/AzurenGames