AlfredoTurkey said:
Cloudman said:
I think I made a few jokes about the name, but I never really had any bitter feelings about it. Heck, I didn't even know about the console wars between Nintendo and Sega/Sony. I was just a kid who loved to play games and didn't think much on it. I had both a Genesis and Super Nintendo. I got a PS2 because I wanted games on that system, and it continued on like that for awhile.

What I do find bothersome though is its fanbase. It was its fans that kinda brought that dark side of gaming for me. I had a friend in college who loved playstation, and liked to tell me how their games were great and how Sony was better than Nintendo. Boy, was that annoying, and I've met other Sony fans that try to push how great Playstation is as well as their games are, while berating the games I liked.

Boy, I hated it, and it still jades my view on the majority of its fanbase.
Do you ever just sit back from all the fan-ism stuff and think "what the hell is wrong with people?" Like, can you believe people actually get this crazy over a plastic game system? It's just mind-numbing lol
More or less yeah. Sometimes I can't help but wonder why there is so much fighting over something as fun and relaxing as video games.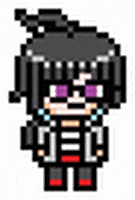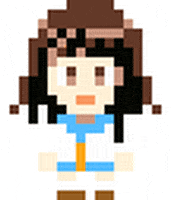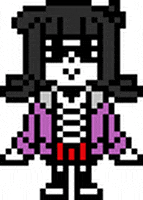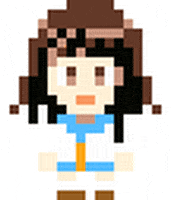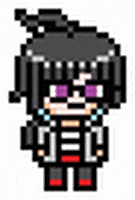 Dance my pretties!
The Official Art Thread - The Official Manga Thread - The Official Starbound Thread