Do you think is unfair nintendo sings an exclusivity deal?

Yes, nintendo doesn't de...
97
14.63%

lol no
481
72.55%

... and you are?
85
12.82%

Total:
663
2015 posts since 12/04/12
3601 posts since 29/10/10
I get their frustration, but it can't be helped. This is how businesses are.


9196 posts since 12/11/08
Damn right! We need to support these plataforms whatever they are!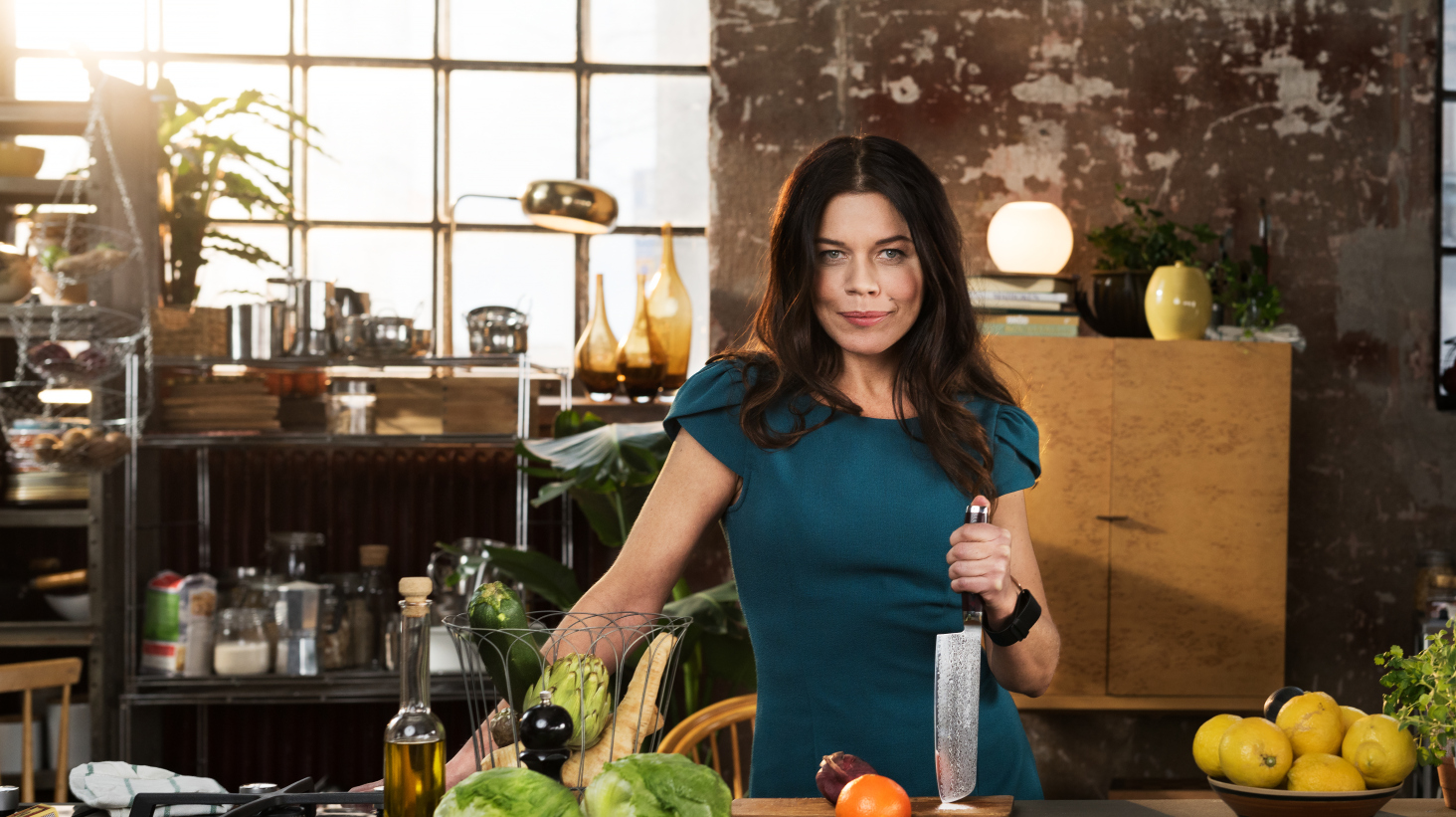 2837 posts since 02/02/13
I believe it's too late. I also believe the deal with end within next year. (They have already revealed two of the three exclusive games). Not to mention that Nintendo is cooperating with the development on at least Lost world, and I would assume Mario And Sonic at the Olympic winter games, that would be an exclusive anyways.


152 posts since 29/04/13
Bayonetta all over again.


8132 posts since 28/07/07
Oh quit whining.

You get EA.


The rEVOLution is not being televised
4453 posts since 15/07/12
we will trade sonic to ea... oh wait... no no nevermind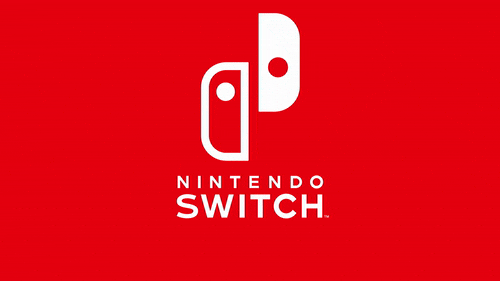 3368 posts since 21/10/12
1710 posts since 21/02/13
No because the number of exclusive are going to rise next generation. Exclusive help make a console different and stand out more. Just like back during the Sega and Nintendo, both consoles had a numerous amount of exclusives


"Don't follow the hype, follow the games"
—

Here a little quote I want for those to keep memorize in your head for this coming next gen.

By: Suke
6215 posts since 03/01/13
really? LOL's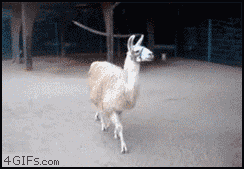 Click HERE and be happy