1582 posts since 07/01/10

20106 posts since 15/06/08
Why isn't this a spurgeonryan thread? .. Cause he was too busy fapping


Face the future.. Gamecenter ID: nikkom_nl (oh no he didn't!!)
2436 posts since 03/07/11
So many fake, plastic make up faces. Look how ''western'' they're trying to look. I've seen standard uni girls looking better than this


2659 posts since 07/05/09
No bang :(


The twins are always ready to party.
10889 posts since 17/01/12
5740 posts since 21/12/12
If someone gave a fuck I'd now have to delete my browser history. This'd be harder to explain than animal porn (not that I watch animal porn...) :(


52384 posts since 23/03/09
NiKKoM said:
Why isn't this a spurgeonryan thread? .. Cause he was too busy fapping

Why isnt't this a SPrydizzle thread.....oh...you beat me to it.
OT: I did not care too look at the link and have the authorities come to my door.
My T.E.C.H'aracter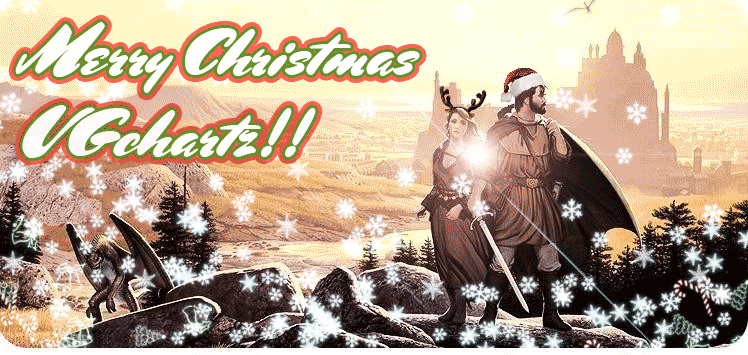 46249 posts since 07/01/09
Some of them look disturbingly...good
But no, I wouldn't bang them
13715 posts since 16/10/11
They look like guys so I would say no.


Add me on Xbox Live: SoDecimated
Add me on PSN: Noctis_Stella_20
Steam: GuiltySpartan11