Ok. Where is all the news on The Conduit 2? I have seen no commercials, no reviews, no nothing. Supposedly some website in the UK gave it a 7.5, but that is all I have found. Luckily I saw a user video on youtube, and that is how I found out it was even out.
This game isn't even on the pre-order chart on this site! With GE and COD: BO over 2 million combines I would think this would be kind of a big game.
What is Nintendo doing this year? Besides the 3DS.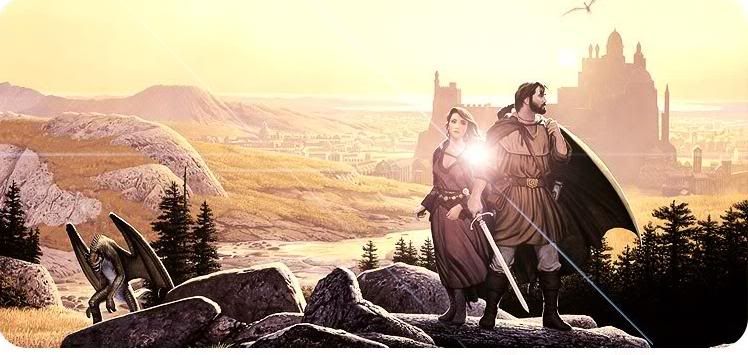 The Official Nintendo News Thread! Come Support the Nintendo Cause! Come join the VGCHART group! http://www.reddit.com/r/VGChartz/ - aviggo77 Post last and Won!