Ryuu96 said:
S.Peelman said:
Seems believable. Especially the video-evidence, I mean, speaks for itself.
Can't tell which is worse, the HIMARS in the second floor of a building or this...
(..)
JFC...HIMARS really has them shook.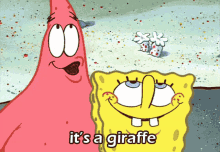 The good news is that they apparently don't even know what the HIMARS look like.