OdinHades said:
Turns out I panicked for no good reason at all. It finally arrived and I already love every bit of it!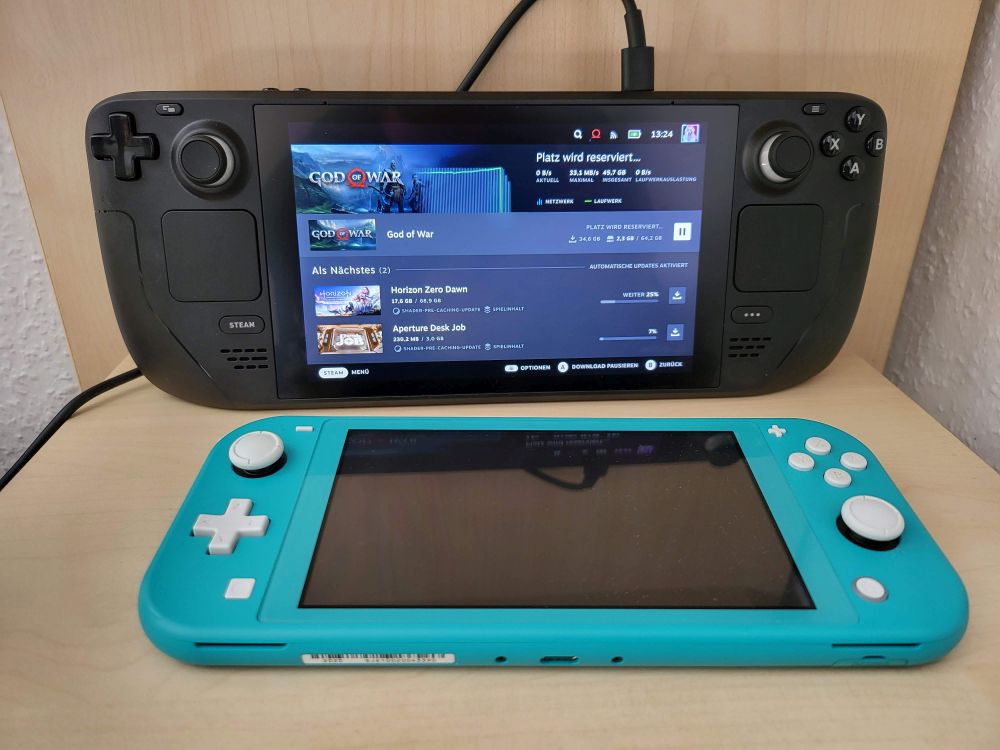 I still have some work to do, but as soon as I'm finished with that, I'll play with that thing all day and probably all night! =D
Awesome! Congrats on the purchase. Let us know how the playing goes!