I want PS+ tomorrow. I would like to give you the tip: Use this February, then you can download the following games with PS+ free of charge on PlayStation:
Detruction AllStars (its funny with friends)
Control: Ultimate Edition
Concrete Genie (creative game)
In March: Final Fantasy 7 Remake, Farpoint VR, Remnant: From the Ashes, Maquette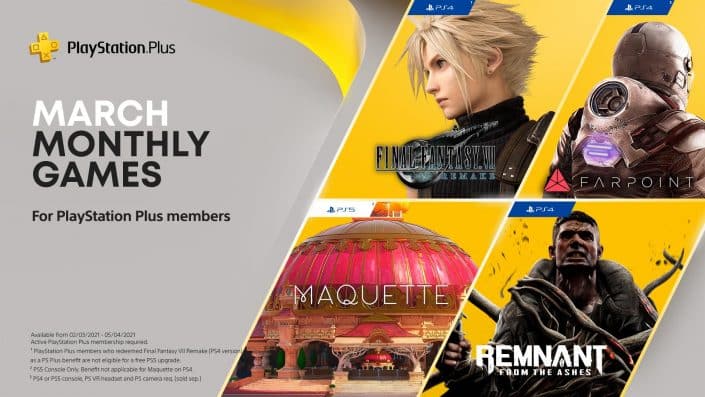 And all PlayStation 5 owners also get the PS+ Collection with God of War, Persona 5, Bloodborne and many other fantastic games - for this Year.
By the way: The PS4-Game Ratchet & Clank is FREE for every PlayStation-Gamer in March!!
Sony is giving you the game for free (without PS+) because of the sad Corona period. Thats why, now is PS+ the perfect time for me :) Have fun, guys =)
Last edited by KazumaKiryu - on 26 February 2021