Cerebralbore101 said:
Ka-pi96 said:
For some people "getting in shape" doesn't mean "becoming as strong as possible"...
Right, but you'd have trouble getting to even Cat. III on this chart with bodyweight exercises. Cat. III is considered intermediate and basically somebody of average to decent strength. There's a whole other chart for powerlifters, and people that want to get as strong as possible. This chart is just for normal people.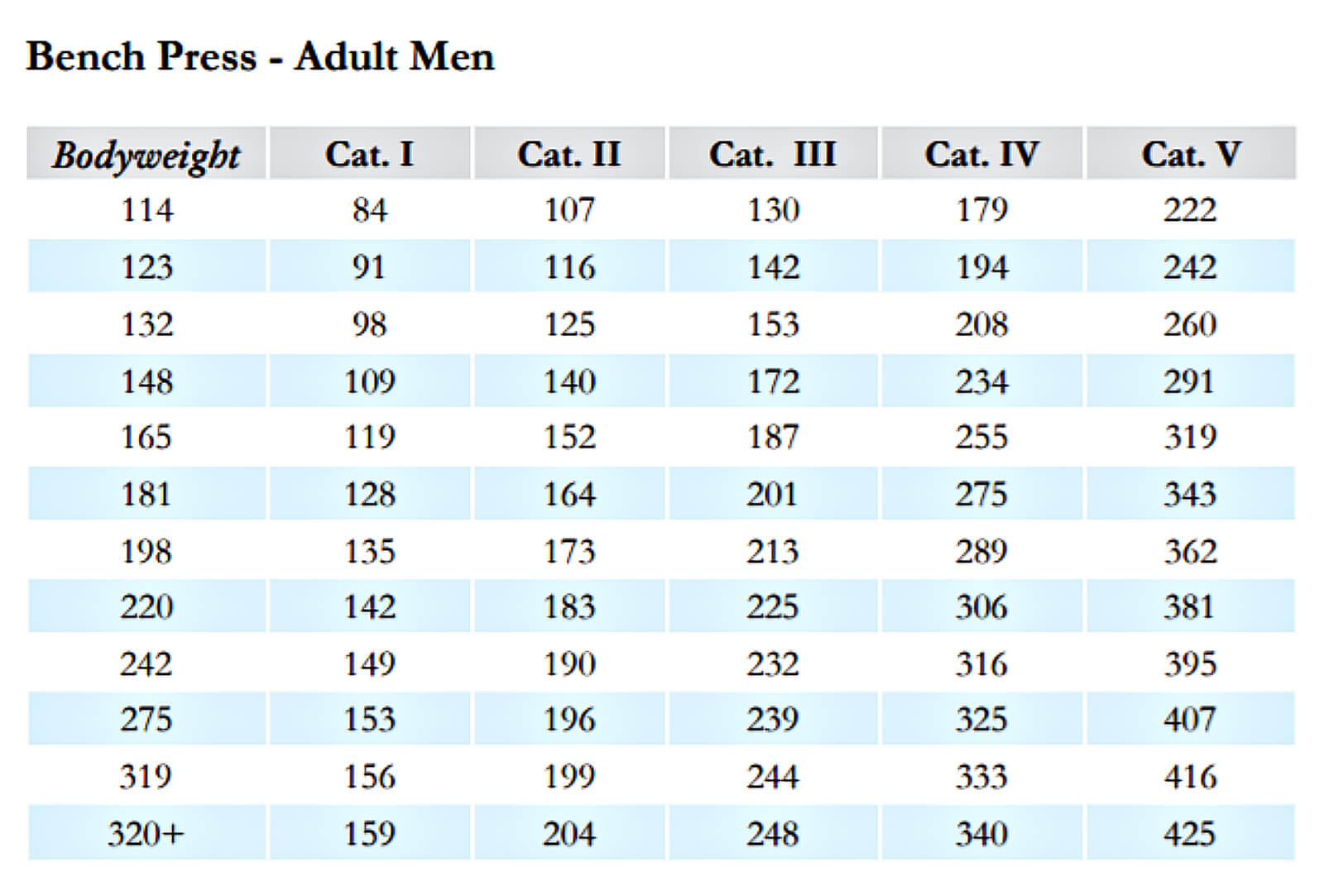 Me: Not everybody is interested in being a body builder
You: *posts a body building chart*
Yeah... if this were a thread about getting fit (as the title would suggest) then I'd be interested. But a thread about bodybuilding... I'm not at all interested in.