I knew I forgot something yesterday... I didn't post the best new releases of May 2019! Let's fix that: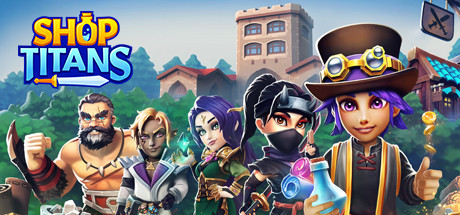 Shop Titans
Kabam Games, Inc. (Canada)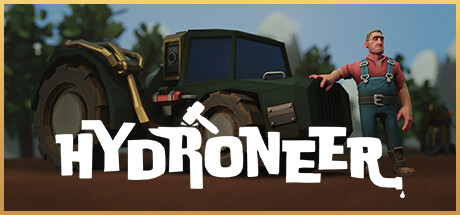 Hydroneer
Foulball Hangover (UK)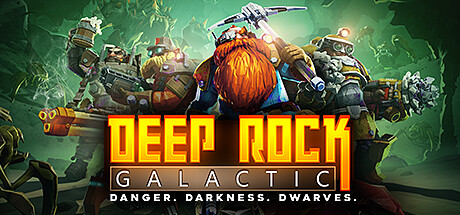 Deep Rock Galactic
GhostShipGames (Denmark)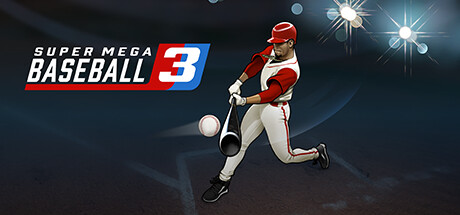 Super Mega Baseball 3
Metalhead Software Inc. (Canada)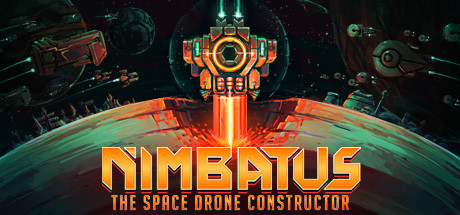 Nimbatus - The Space Drone Constructor
Stray Fawn Studio (Switzerland)




Library Of Ruina
Project Moon (Republic of Korea)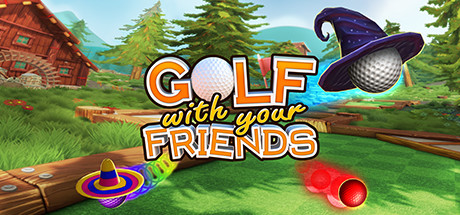 Golf With Your Friends
Blacklight Interactive (Australia)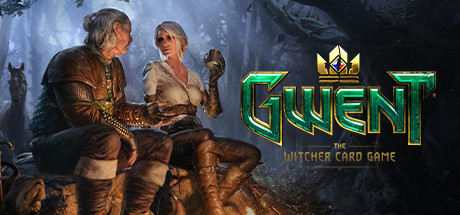 GWENT: The Witcher Card Game
CD PROJEKT RED (Poland)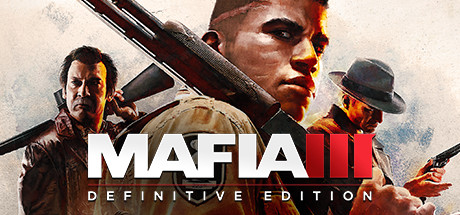 Mafia III: Definitive Edition
Hangar 13 & Aspyr (US)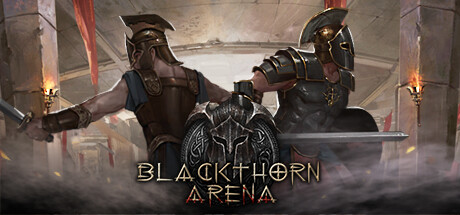 Blackthorn Arena
PersonaeGame Studio (China)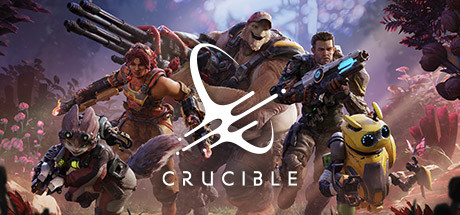 Crucible
Relentless Studios (US)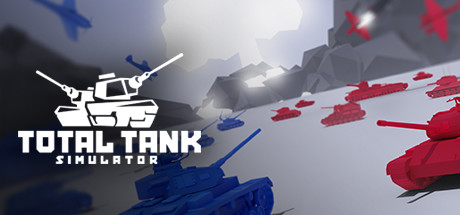 Total Tank Simulator
Noobz from Poland (Poland)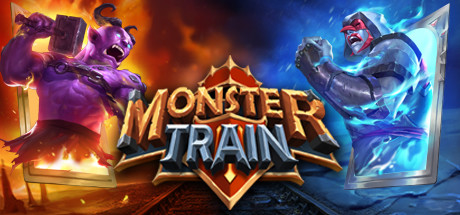 Monster Train
Shiny Shoe (US)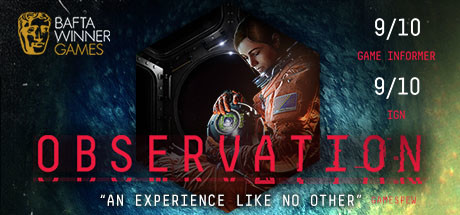 Observation
No Code (Scotland)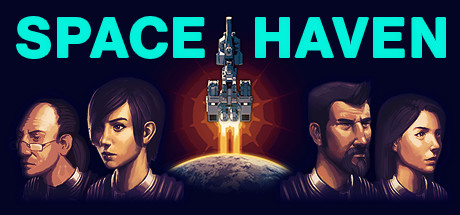 Space Haven
Bugbyte Ltd. (Finland)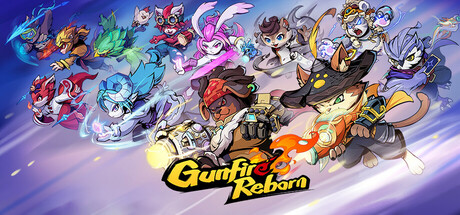 Gunfire Reborn
Duoyi (Hong Kong) Interactive Entertainment Limited (China)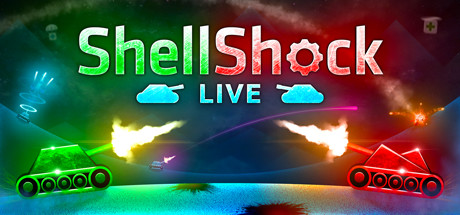 ShellShock Live
kChamp Games (US)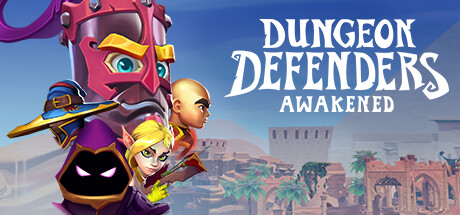 Dungeon Defenders: Awakened
Chromatic Games (US)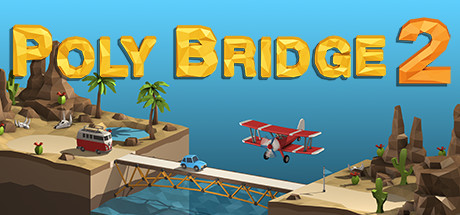 Poly Bridge 2
Dry Cactus (New Zealand)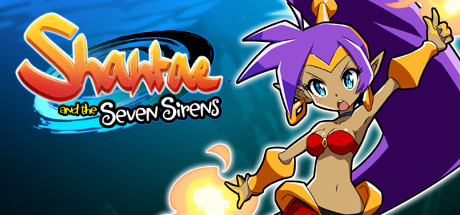 Shantae and the Seven Sirens
WayForward (US)

And here's the link to the whole list, in case you're also interested in the free to play games: https://steamcommunity.com/games/593110/announcements/detail/2370530145684352691
Please excuse my bad English.
Currently gaming on a PC with an i5-4670k@stock (for now), 16Gb RAM 1600 MHz and a GTX 1070
Steam / Live / NNID : jonxiquet Add me if you want, but I'm a single player gamer.