We're getting closer and closer. But until then, let's take a look at the best releases of September: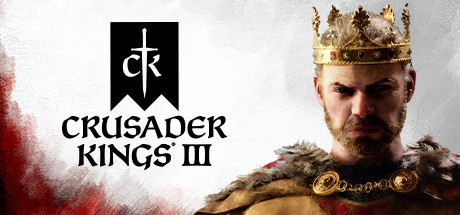 Crusader Kings III
Paradox Development Studio (Sweden)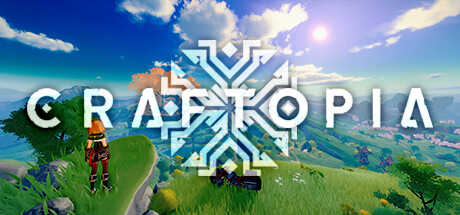 Craftopia
POCKET PAIR, Inc. (Japan)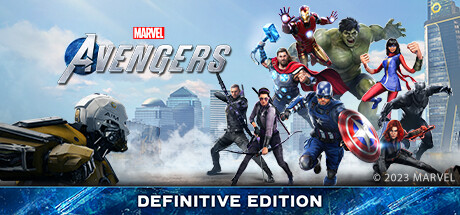 Marvel's Avengers
Crystal Dynamics, Eidos-Montréal & Nixxes (USA, Canada & Netherlands)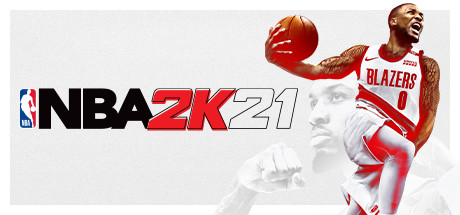 NBA 2K21
Visual Concepts (USA)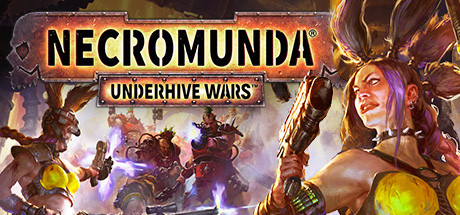 Necromunda: Underhive Wars
Rogue Factor (Canada)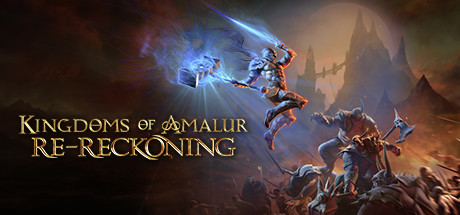 Kingdoms of Amalur: Re-Reckoning
KAIKO, Big Huge Games & 38 Studios (Germany, USA & USA)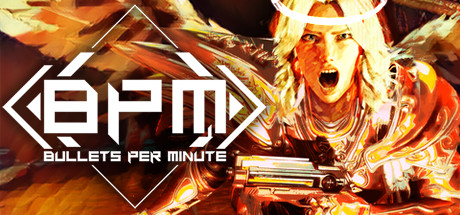 BPM: BULLETS PER MINUTE
Awe Interactive (UK)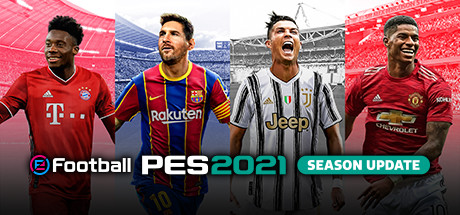 eFootball PES 2021
Konami Digital Entertainment (Japan)




Dungeon Of Naheulbeuk: The Amulet Of Chaos
Artefacts Studio (France)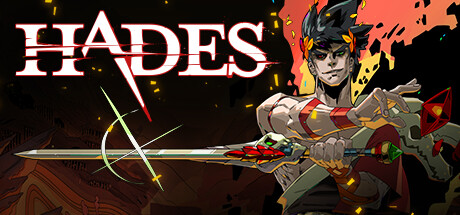 Hades
Supergiant Games (USA)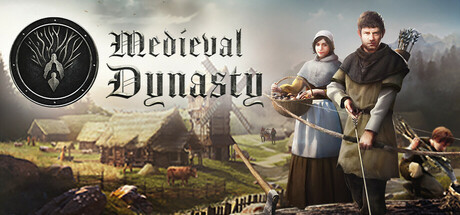 Medieval Dynasty
Render Cube (Poland)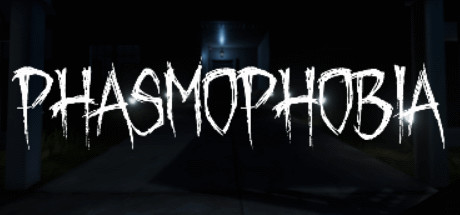 Phasmophobia
Kinetic Games (UK)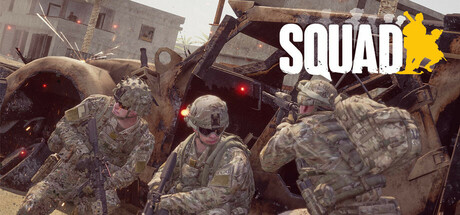 Squad
Offworld Industries (Canada)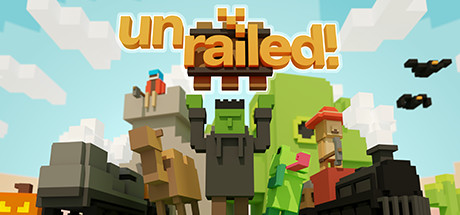 Unrailed!
Indoor Astronaut (Switzerland)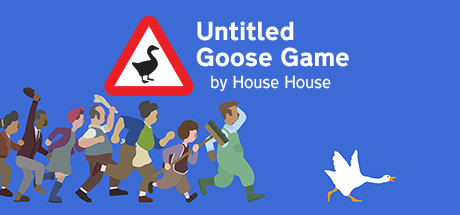 Untitled Goose Game
House House (Australia)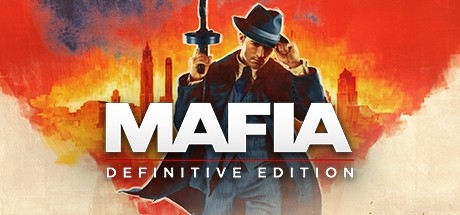 Mafia: Definitive Edition
Hangar 13 (USA)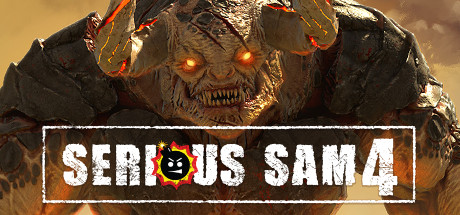 Serious Sam 4
Croteam (Croatia)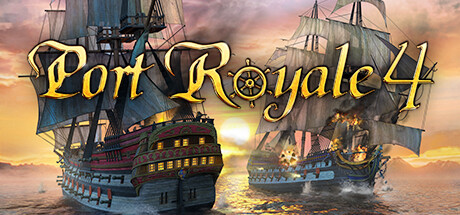 Port Royale 4
Gaming Minds (Germany)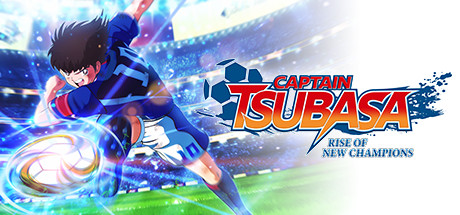 Captain Tsubasa - Rise of New Champions
TAMSOFT CORPORATION (Japan)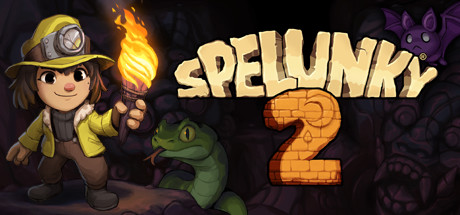 Spelunky 2
Mossmouth & BlitWorks (USA & Spain)

And here there are the top free games released that month: https://steamcommunity.com/games/593110/announcements/detail/2922233151830890571
Please excuse my bad English.
Currently gaming on a PC with an i5-4670k@stock (for now), 16Gb RAM 1600 MHz and a GTX 1070
Steam / Live / NNID : jonxiquet Add me if you want, but I'm a single player gamer.