Alcyon said:
Chazore said:
Either way I've filed two reports. This discussion has turned god awfully sour, and I hope it and future Souls related difficulty threads be locked (because they always end up turning sour one way or another).
I'm not willing to discuss anything anymore with someone who seeks to rile someone up from the get-go, it shows a lack of purity to it and more of ill intent.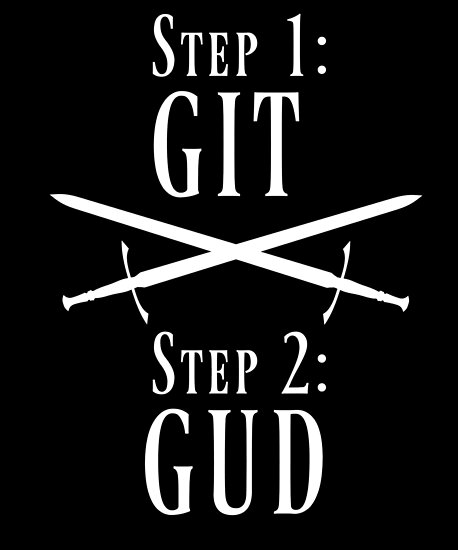 "People don't agree with me so I filled a report to lock the thread. This isn't a discussion if people don't agree with me obviously".
Though I do not approve the image, because it's pure provocation, the sentence resumes it perfectly Chazore in this thread.