Although this is early next gen, the advancements are there (especially raytracing - particularly AO and Shadow). Also, the environmental textures are quite good!
While I've seen both console versions of Cold War, and they do look quite nice, the PC's raytracing and textures are a notch above: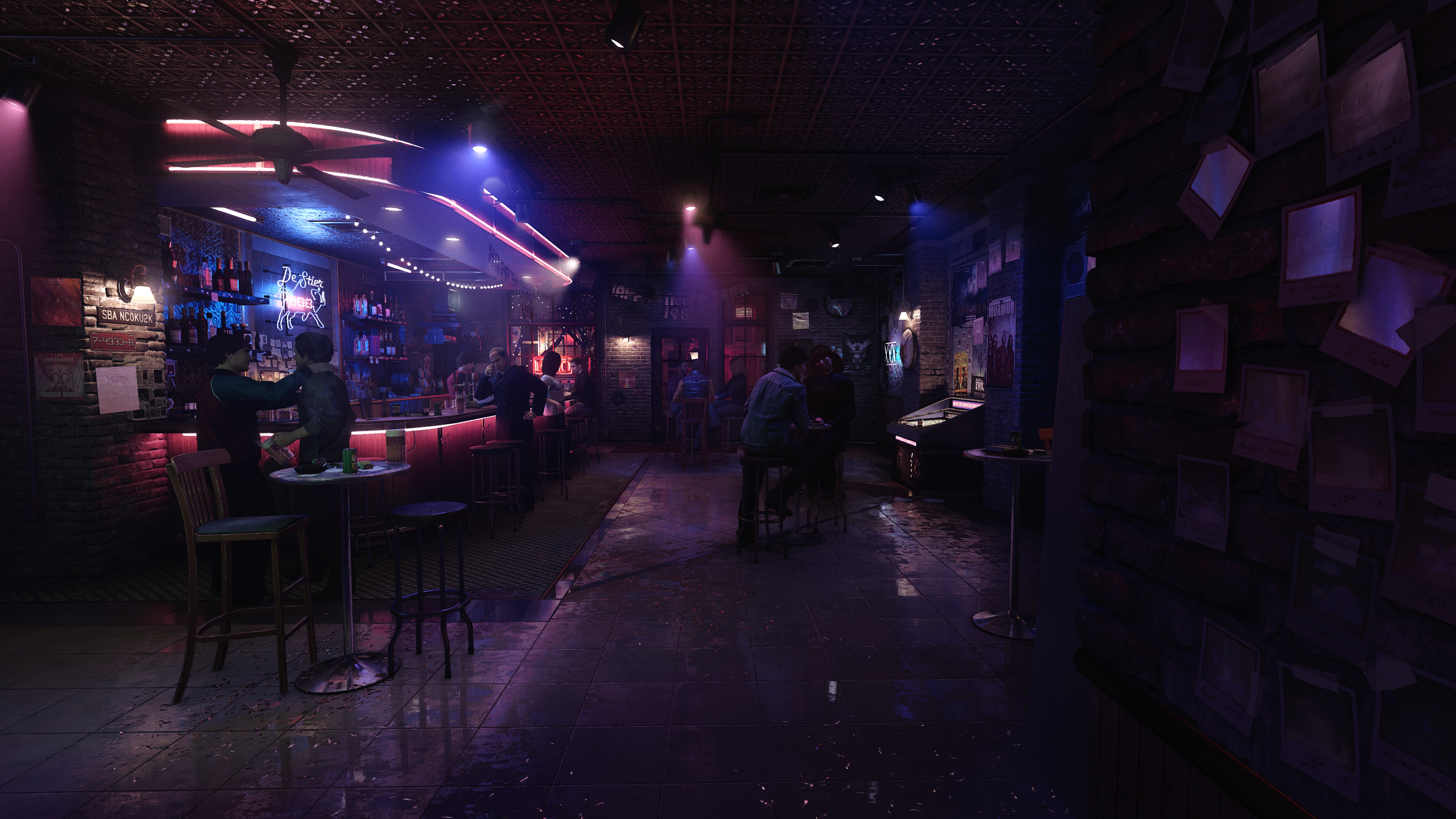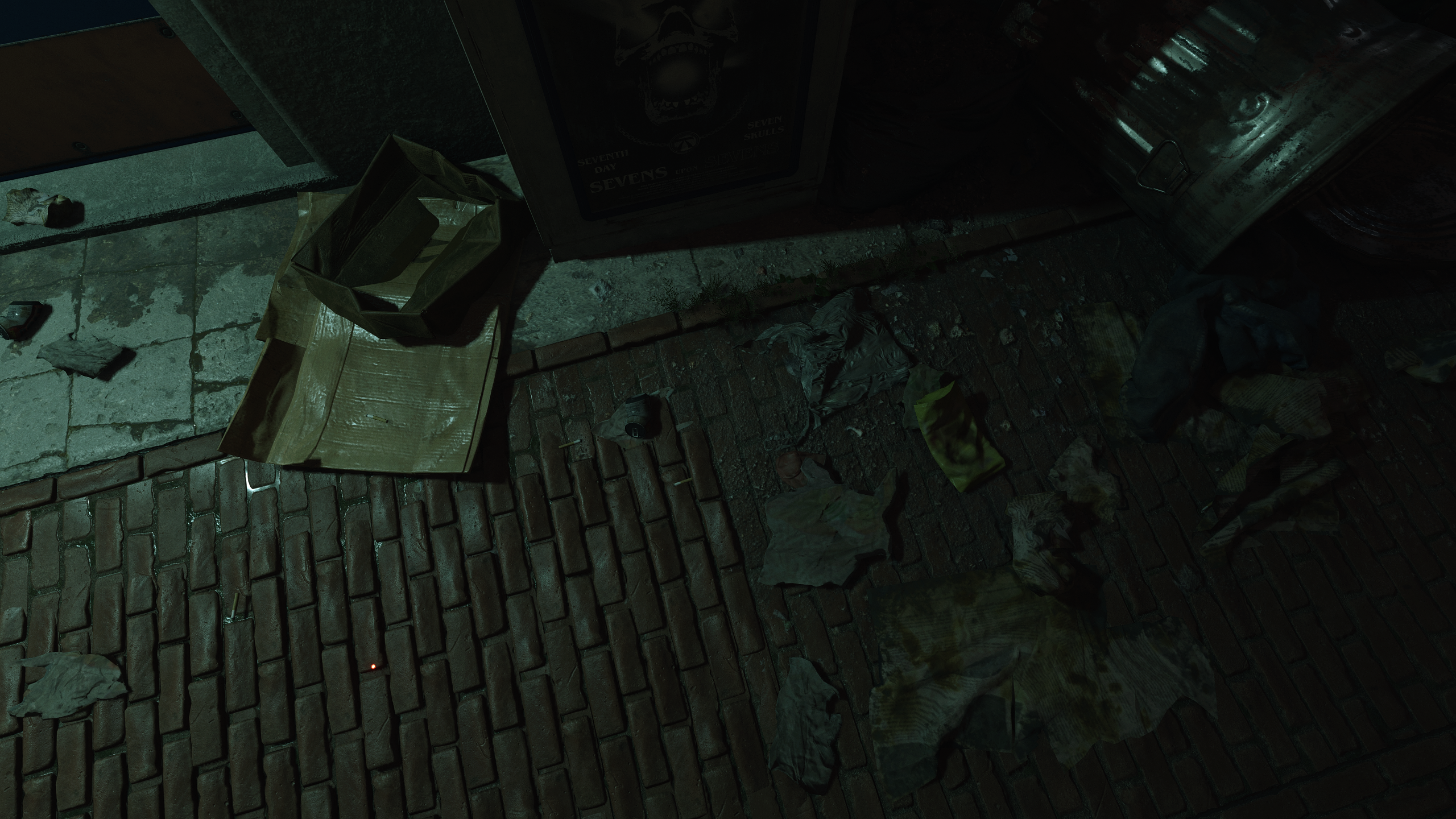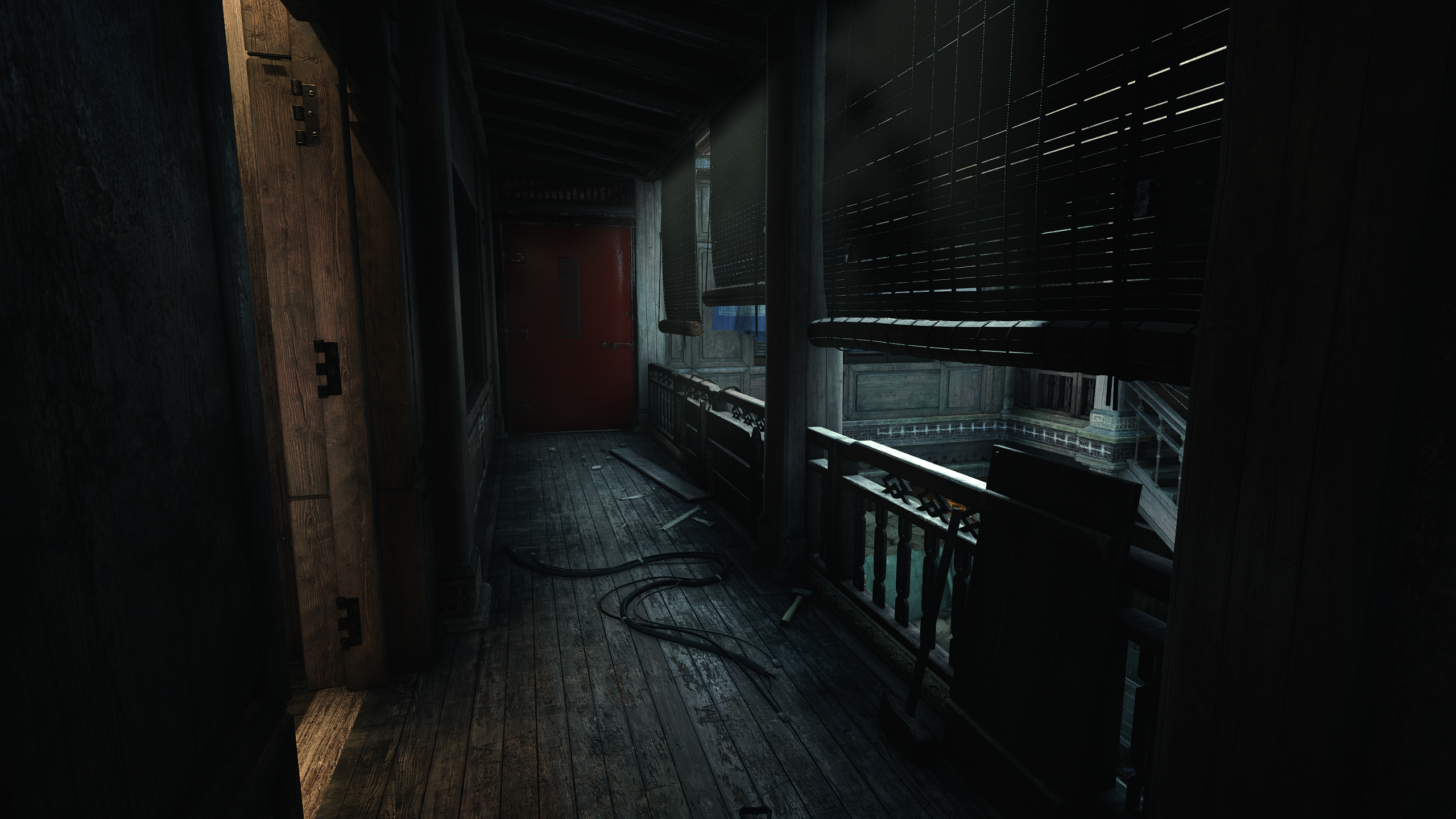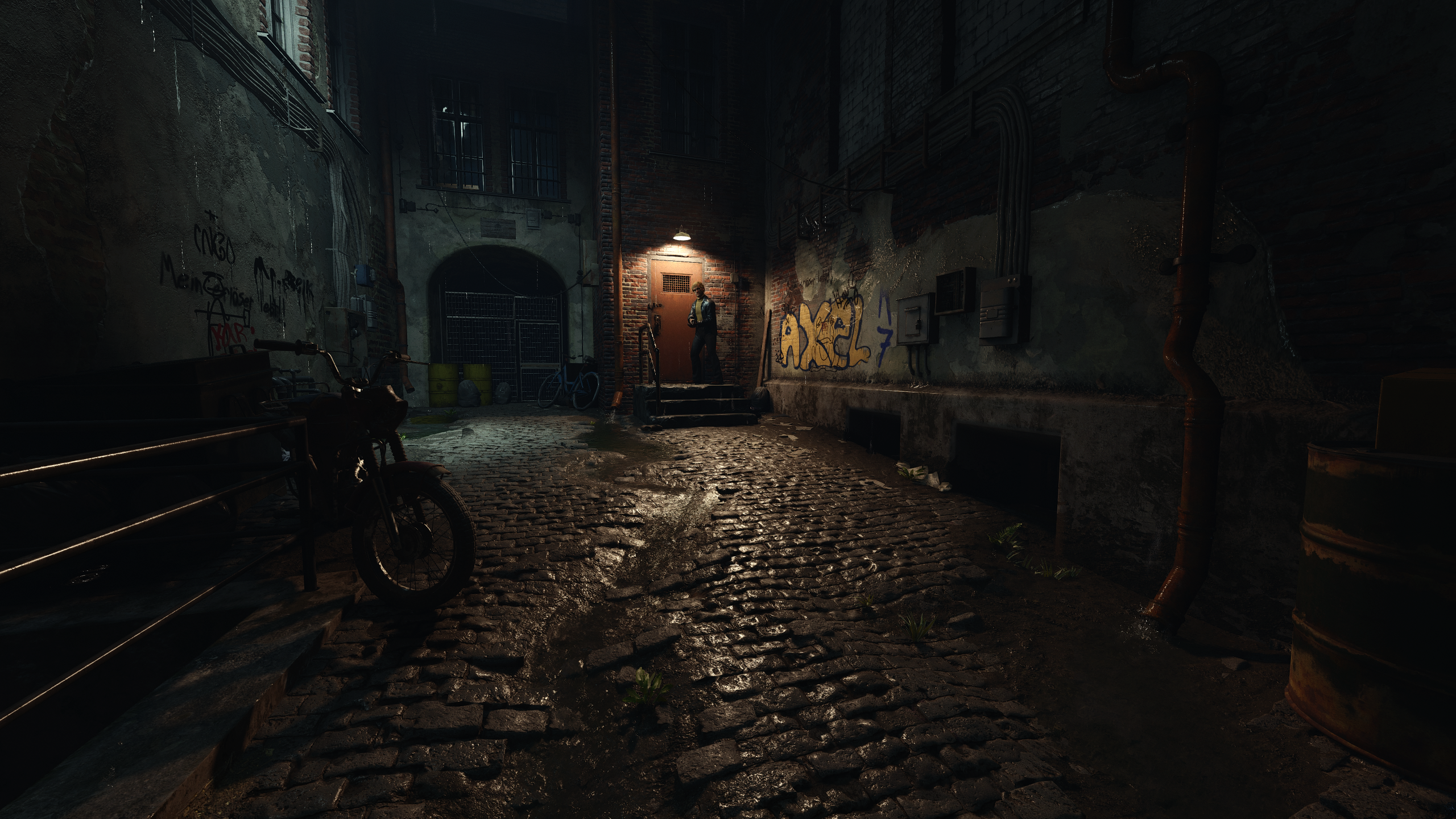 What should be noted is the overall tech involved with several of the next gen games I've played (not just graphics, but the physics and 'extras' buzzing around). Throughout the rest of the month and December, we're going to look at some of them (I'll hopefully have some Miles Morales and Demon's Souls stuff before year's end).
Last edited by CGI-Quality - on 11 December 2020